It may seem that films are no longer produced to indoctrinate the public. But that's not entirely true. Film propaganda has been effectively used since 1910, and is currently resurfacing. That's why propaganda in animated film is our focus at this year's Fest Anča International Animation Festival.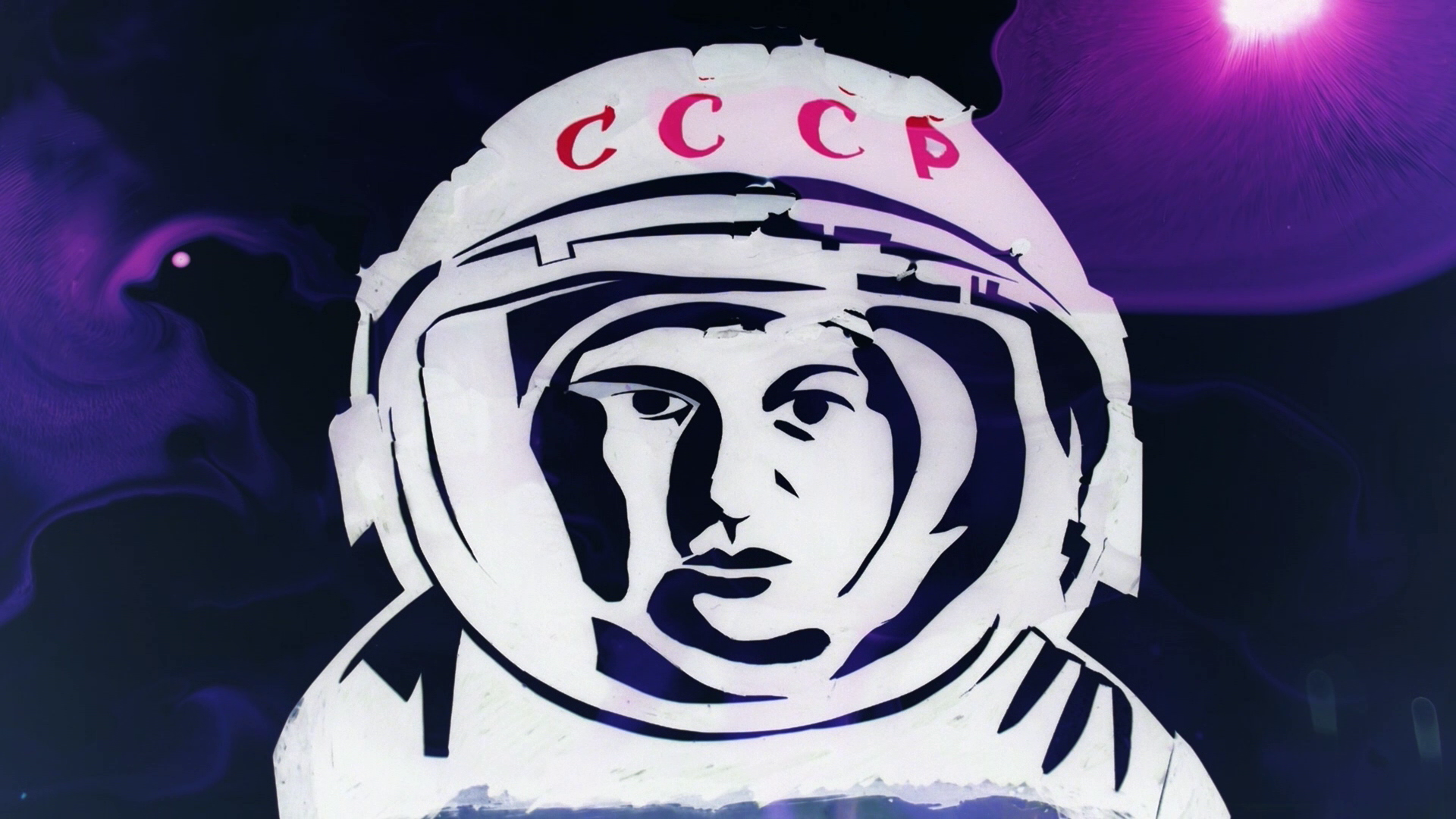 "Films in this thematic section were selected by Michal Bobrowski – probably the most qualified person in Europe to do so. He has been dealing with the propaganda in animated film for several years, also academically," observes Maroš Brojo, the festival's artistic director. "Selected films date from the early 20th century as well as more recent films. While most are shorts, there are also feature films such as Animal Farm (1954) by Joy Batchelor and John Halas – which had CIA-funded production in order that the film would act as an anti-communist weapon during the Cold War."
Animation – thanks to its attraction, simplicity and accessibility – has always been used to propagate political ideas. At the onset of WWI, propaganda methods and techniques were in their infancy, yet parody was soon being effectively deployed in cinematography to mock the respective armies or the social/political situation. The Sinking of the Lusitania (1918) by animation pioneer Winson McCay depicted the exceptional cruelty of the German fleet. In this period propaganda films began to be custom made – which was a significant change.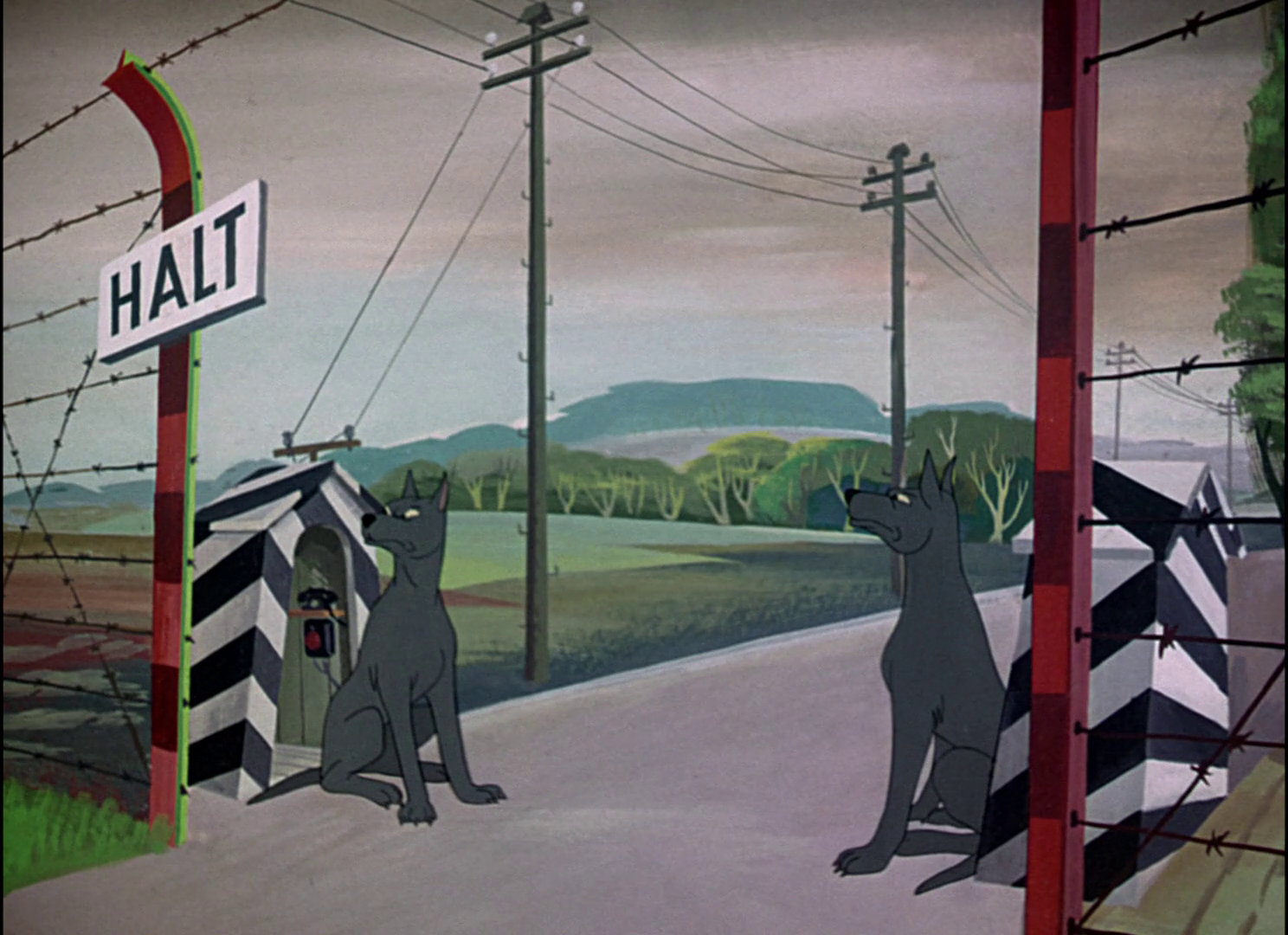 Animated film was used to celebrate and propagate Nazi Germany by Josef Goebbels, Minister of Public Enlightenment and Propaganda. "He claimed that a modern state – whether democratic or authoritarian – couldn't function without propaganda," adds Maroš. "Several such films were made in Nazi-occupied areas. For example,  Raymond Jeannin made the commissioned film Nimbus libéré (1944) in Vichy, France."
Warner Bros produced the most propaganda films during WWII – including entertaining films that encouraged viewers to get actively involved in the conflict, as well as overtly racist cartoons like Tokio Jokio (1943) directed by Norman McCabe. The anti-Japanese sentiments expressed in this animated film are so strong that the film was long censored after WWII. Walt Disney also does not sell screening licences for films from this period. "Czechoslovakia also produced anti-fascist films of course, especially post-war – such as legendary cartoon Springman and SS (1946, directed by Jiří Trnka). about a masked phantom who jumps on strings through Prague and gives SS officers a hard time. A story that continues to inspire contemporary film producers," observes Maroš.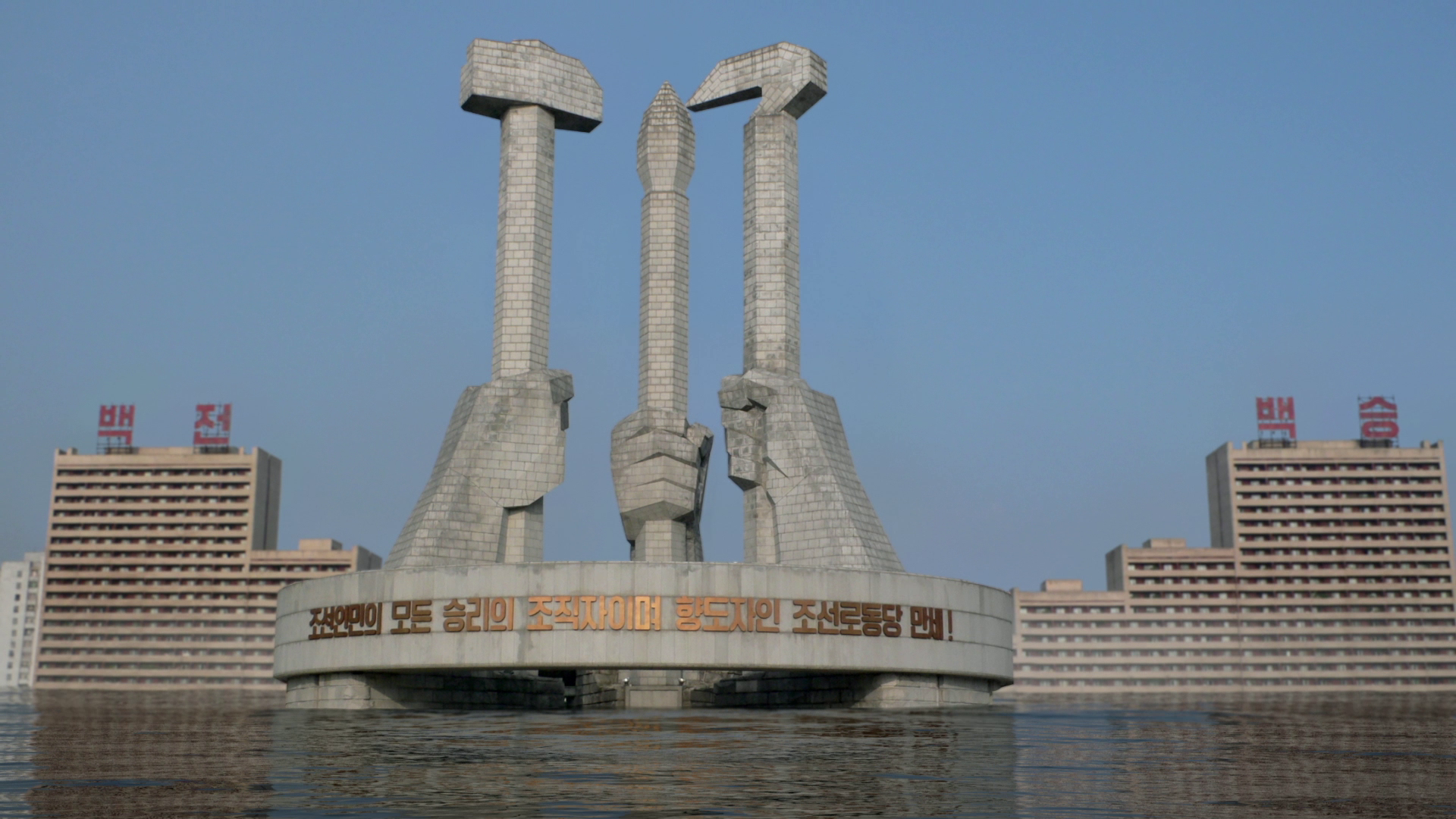 In the 1950s, communist ideals found plenty of support in Czechoslovakia. Hence creative work celebrated this new political system by supporting what they believed to be a good cause. One such was Zdeněk Miler – creator of the popular Krtek series. He portrayed the collective zeal in Work Brigade (1950): workers dig a tunnel and discover a socialist paradise with all the benefits of communism. However, many films from this period and the next were commissioned by the state, regardless of the film makers' political persuasions.
International audio-visual art was heavily influenced by the Cold War. The period's propaganda had two enemy ideologies backed up by apocalyptical atomic threat. For four decades – until the fall of the Iron Curtain – both the Eastern and Western block produced distorted information. Yet three decades later Cold War principles reappeared in the phantasmagorical discourse of populist prophets. As Michal Borowski concluded: "After a period of stagnation in the 1990s and 2000s, in the following decade animated propaganda seems to have entered its Renaissance phase."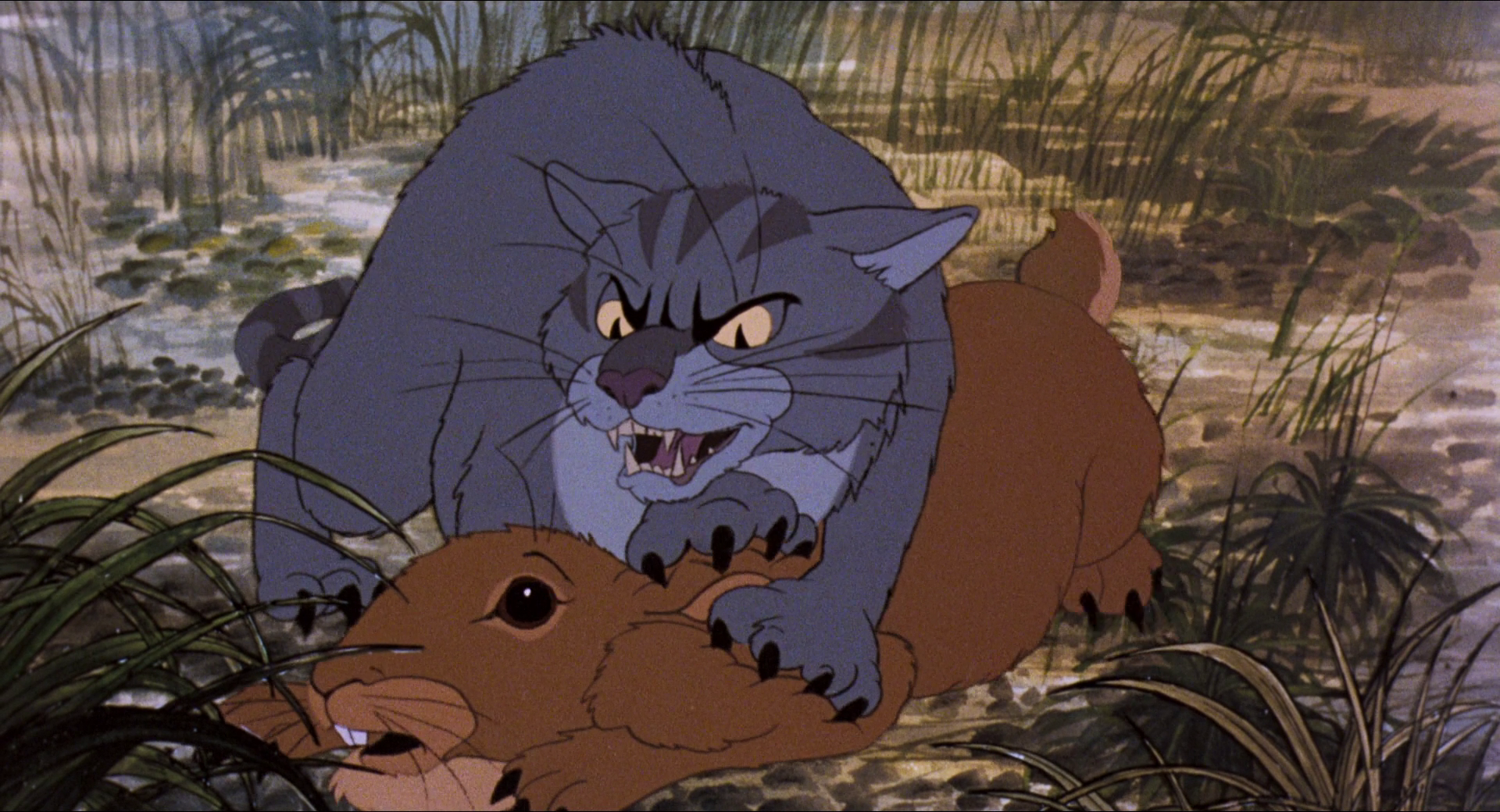 The organizers of Fest Anča International Animation Festival believe it's necessary to reflect on this phenomenon – through films and this year's selected graphic design and programme. Maroš also views the new Czech video game Attentat 1942 to have propaganda connotations. "At Game Days the influences of propaganda can be clearly seen in the game – while the story is fictional, life during German occupation and post-war Czechoslovakia is depicted very accurately."
The eleventh Fest Anča International Animation Festival will take place in Žilina, Slovakia from 28 June to 1 July. The festival is financially supported with public funds from the Slovak Audiovisual Fund and the Slovak Arts Council.