Fest Anča International Animation Festival also includes great evening concerts – with DJs setting a distinctive dance tone every evening. So be prepared for a true celebration of animated film with an expertly mixed musical cocktail between 28 June and 1 July. 
Max Hattler's Hattlerizer 3.0. shows that music and animated film are the perfect soulmates. He was a member of Anča Music Video Award Jury in 2014, and returns on Saturday 30 June to perform with Spanish musician Jordi Baldó – aka VesperOn. The improvised visual instrument will be performed in honour of and influenced by improvised jazz and Avant Garde animation. Jordi will also play music with his Nintendo Game Boy. Enjoy the beats and invigorating vibe!
The Blackwood Incident ambient multimedia project by Dominik Novák and Jozef Čabo entwines visual art with music as an improvised performance with modular synthesizers and added "TV installation" intensity that visualises sound.
Opak Dissu certainly know how to party hard – and you're invited! "Originally intended as a parody of rap, their viral tracks progressed from virtual reality to dance clubs – with their lyrics being rapped during concerts," observes Peter Hapčo, the festival's musical programmer. Opak Dissu's Saturday midnight gig will be followed by a late-night DJ set.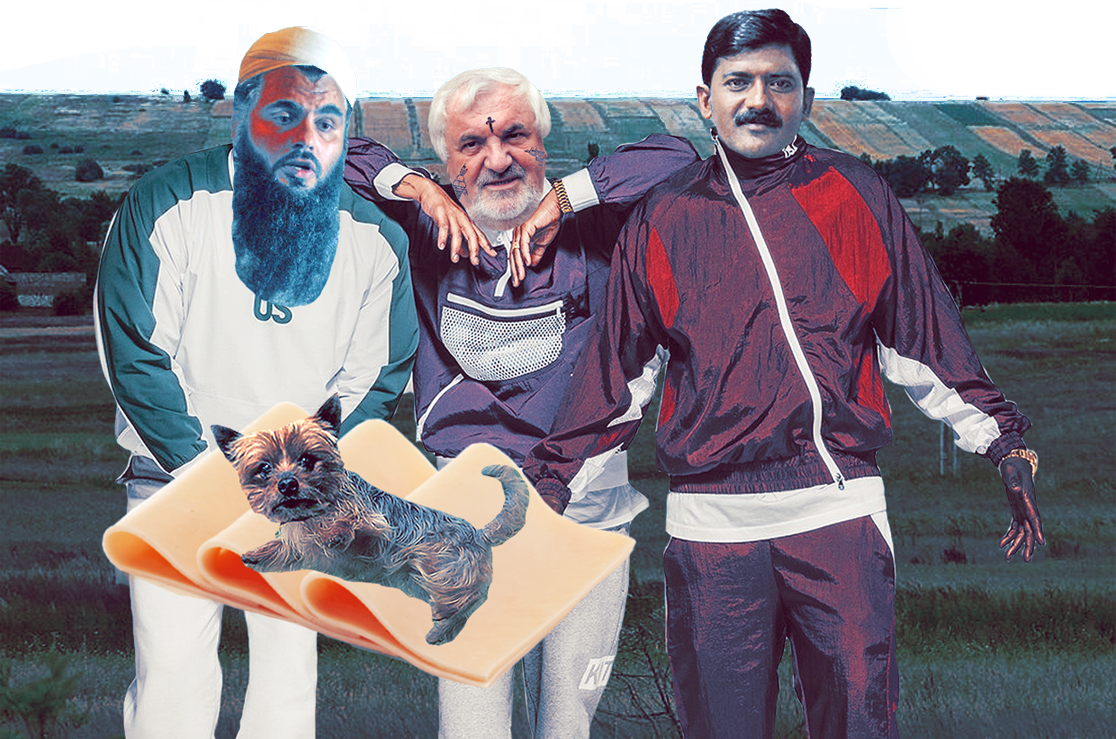 Tittingur high-tonnage noise techno duo – Dominik Suchý and Matúš Mordavský – will move your body and soul. First dabbling in postpunk and then electronic-influenced noiserock, they created their debut album Lavina via chat. Immerse yourself in a musical experience which they term maximal techno. And as always the Container Stage performances will be something quite distinctive and experimental – Radio_Head Award winner Miro Tóth – composer, performer and saxophonist – Si'hmon project focuses on contemporary, improvised and film music. Katarína 'Jano Doe' Gatialová's musical style is free improv:  "At every performance I create sound from nothing," she said. "From a confused tangle of twisted thematic threads I start over – disassembling, recreating…sculpting sound. Pure improvisation and unique performance." Her debut album will be released in 2018. The Anča Music Video Award will present the best animated music videos from the past two years, with the winner announced on July 1 at the New Synagogue and awarded EUR 400.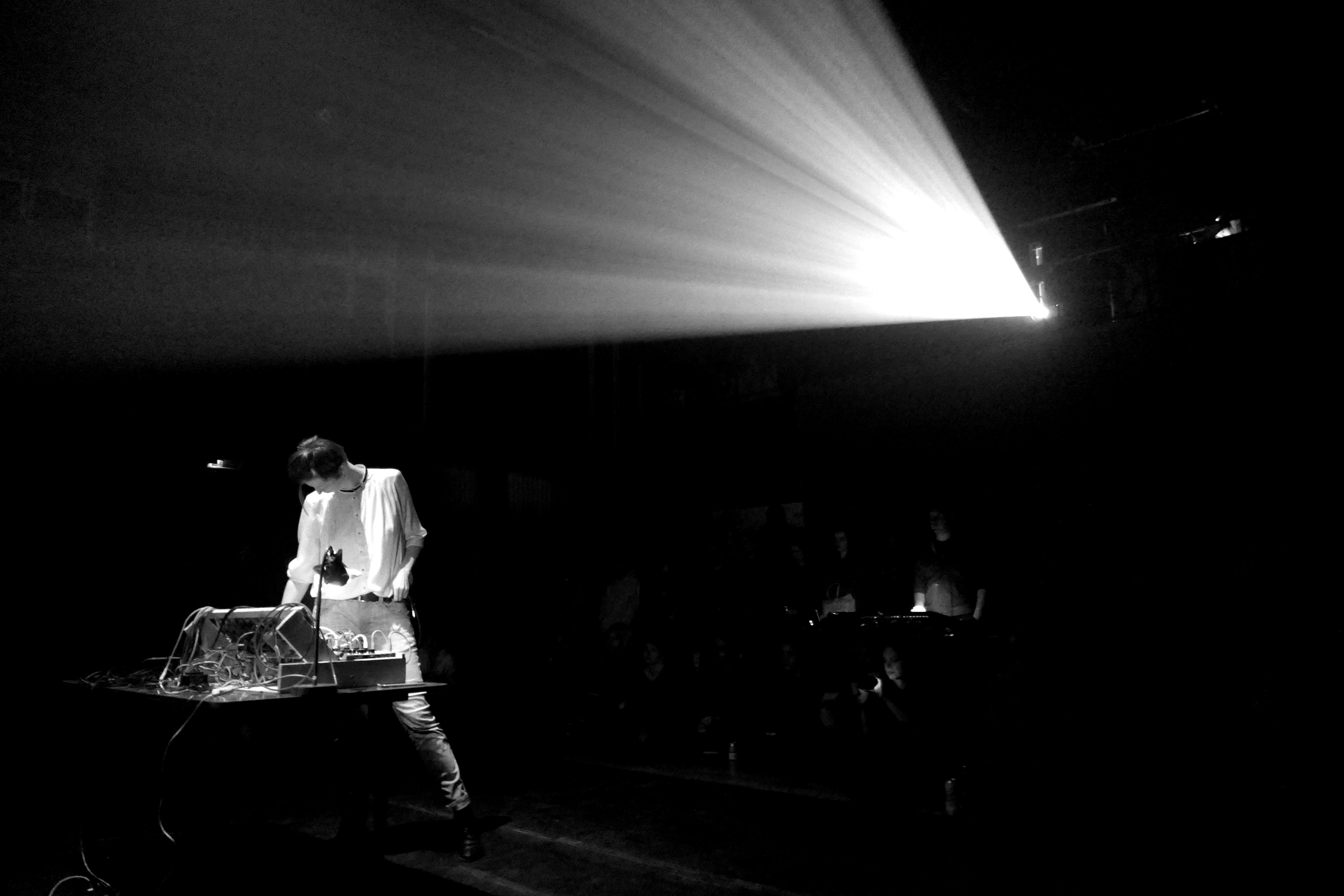 If your musical tastes are altogether more serene and conventional, then you'll love our screening of the first feature-length Slovak animated film Zbojník Jurko (Viktor Kubal, 1976) with live musical accompaniment by leading Slovak composer and performer Marek Piaček. His compositions explore and energise everyday life and culture with side-glances to pop music by re-creating (re-composing) the soundtrack to our lives.
Saturday evening will belong to DJ Future Sound of Petržalka and DJ MtotheG who will provide the perfect music to dance, chat and drink into the night… and the festival's early morning finale will be orchestrated by  Karma je zdarma, VJ TooMuchDada and DJ Milan Cholický.
So whichever music moves you, you'll find the perfect accompaniment to a long weekend of the best animated film, computer games and masterclasses at Fest Anča over this hot and steamy summer weekend.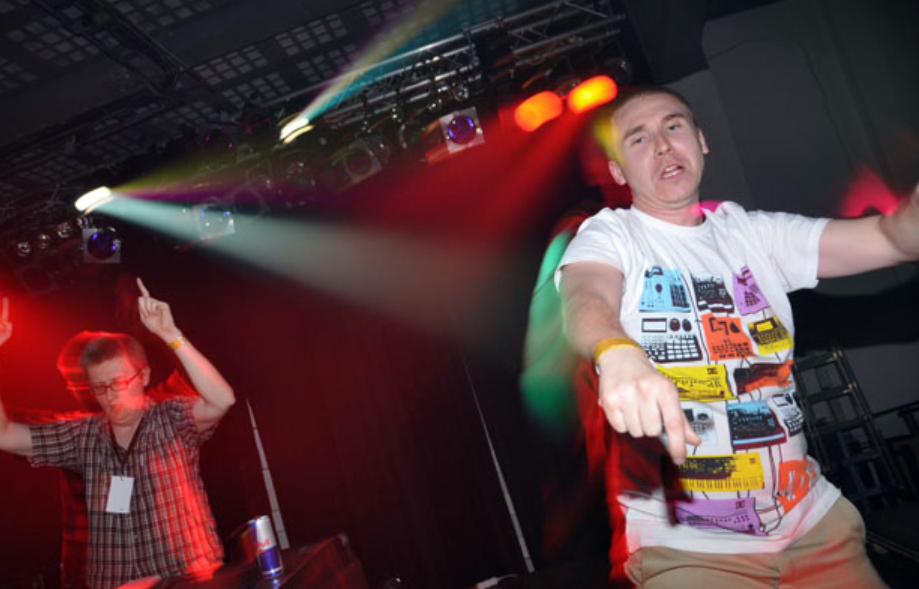 The festival is financially supported with public funds from the Slovak Audiovisual Fund and the Slovak Arts Council.