Wondering how to best spend the last days at school or the beginning of summer holidays? Visit Fest Anča International Animation Festival! From 28 June to 1 July in Žilina, fairy tales and animated films from all over the world will be screened – many of which can only be seen at our festival!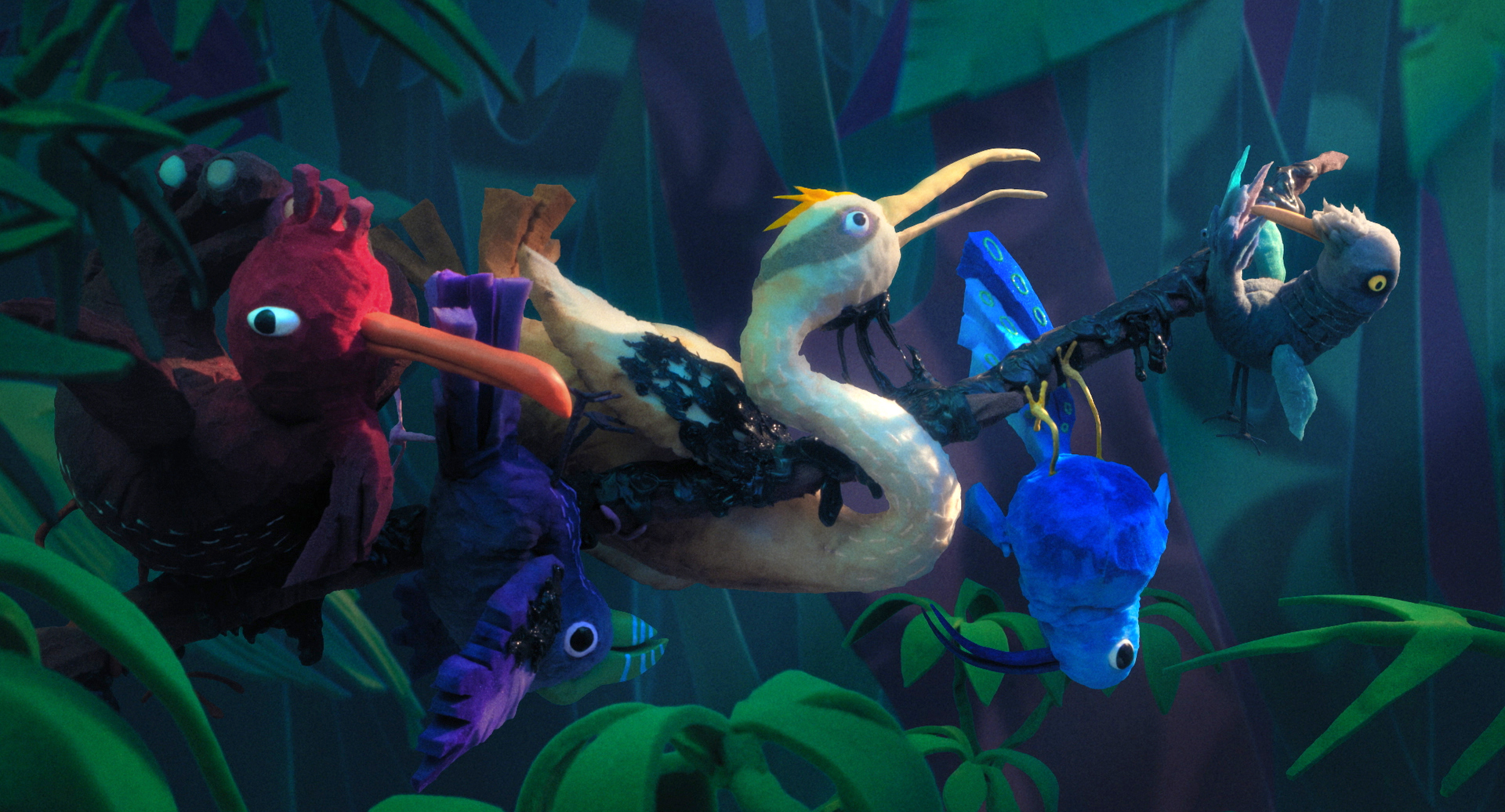 The International Competition of Films for Kids is a Fest Anča favourite! The newest short films for kids – many with prestigious film awards. Kids themselves will decide which film deserves the Anča Kids Award – since they know best! And in World Panorama for Kids Fest Anča will showcase the best children's films that just missed out on the competition section.
Fans of all ages can check out Bob and Bobek's  rabbit adventures on the big screen, and enjoy popular Czech bedtime stories such as Rumcajs, the Robber, Fík, the maxidog, and Mach and Šebestová – whether for the first time or as a reminder of childhood.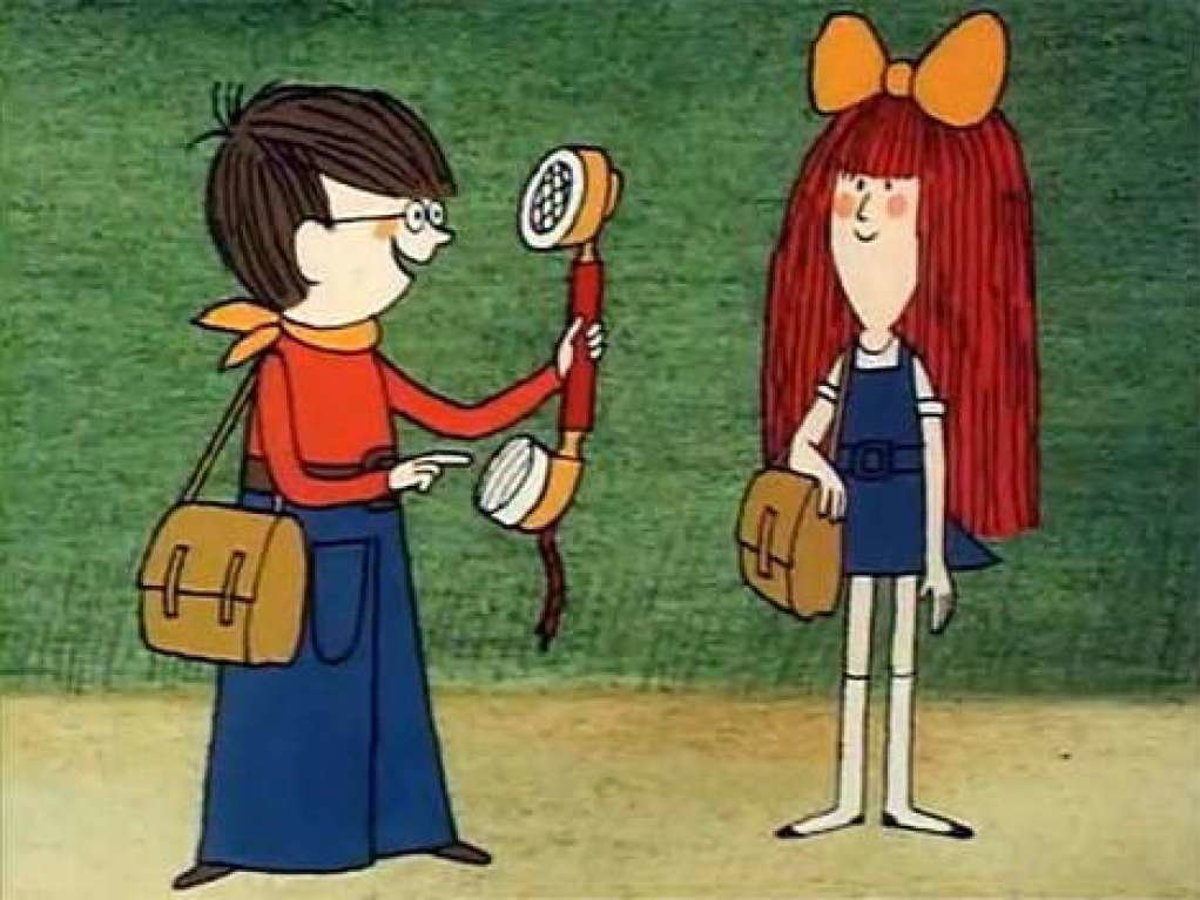 And you can enjoy the new Slovak animated series The Websters again at the festival and meet its production team – bring your book about this spider family and get it signed by them!
Fest Anča also has lots of great workshops – learn how to make a paper puppet or juggle, and explore your fantasy and imagination at the inspiring Cooloring workshop.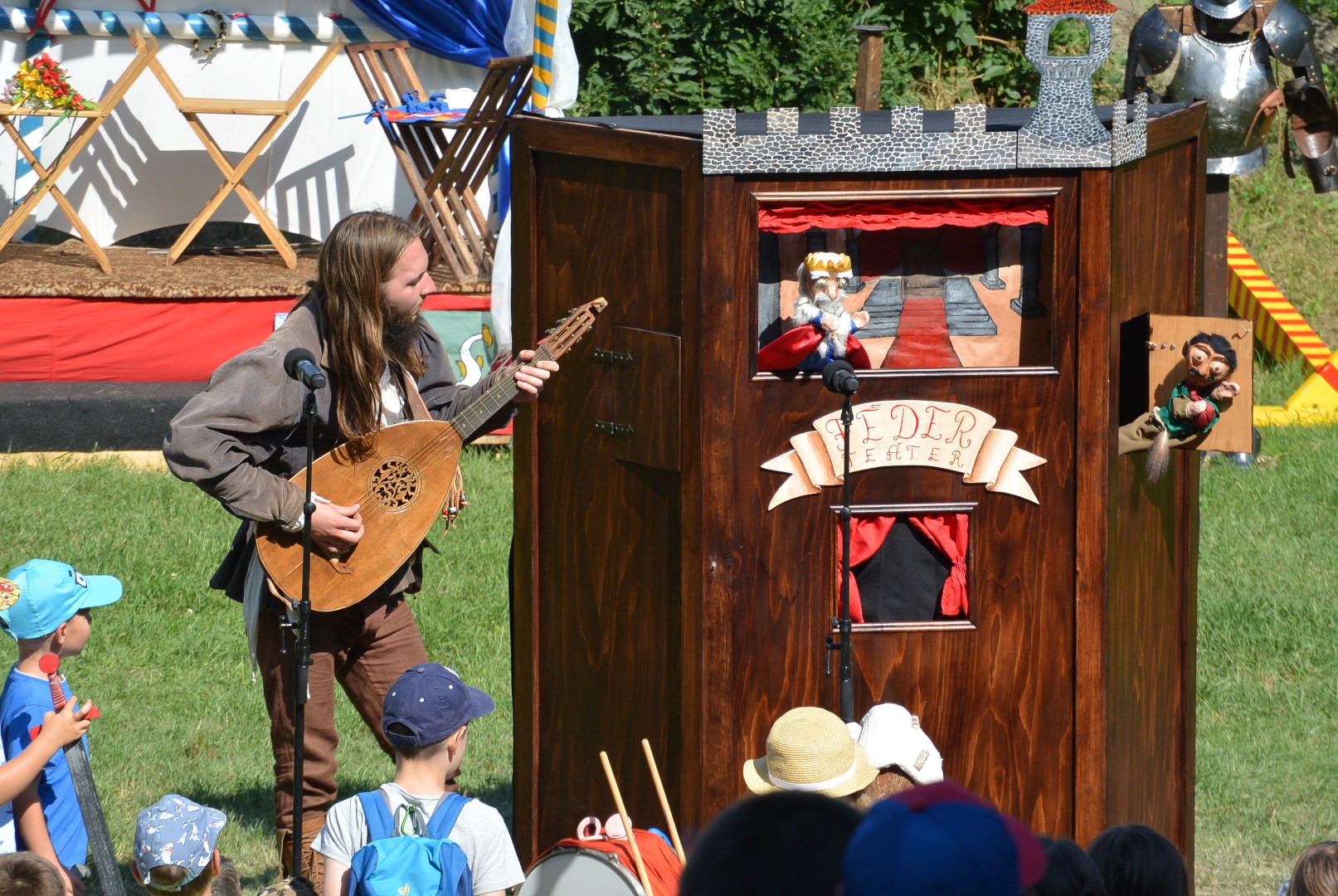 "The puppet theatre was SO popular with kids last year that it makes a welcome return this year!" says festival director Žofia Bosáková. Féder Teáter will bring humour, happiness and excitement with their fairy tale About an Awfully Beautiful Princess.
The event is funded by the Slovak Audiovisual Fund and the Slovak Arts Council.
Kids' Programme
THURSDAY, 28 June 2018
STANICA ŽILINA ZÁRIEČIE: S1 HALL
9:00 Czech Bedtime Stories of the 1970s 1 (60 minutes, Czech language)
10:00  World Panorama for Kids 1 (50 minutes, no dialogue)
11:00 Czech Bedtime Stories of the 1970s 2 (60 minutes, Czech language)
STANICA ŽILINA ZÁRIEČIE: S2 HALL
9:00 World Panorama for Kids 2 (50 minutes, no dialogue)
10:00 International Competition of Films for Kids (50 minutes, no dialogue)
11:00 Shaun the Sheep (50 minutes, no dialogue)
STANICA ŽILINA ZÁRIEČIE: OPEN AIR
9:00 – 13:00 Workshop: Nimbus Project
FRIDAY, 29 June 2018
PUPPET THEATRE
10:00  World Panorama for Kids 1 (50 minutes, no dialogue)
STANICA ŽILINA ZÁRIEČIE: OPEN AIR
15:00 Puppet Theatre Féder Teáter: About an Awfully Beautiful Princess.
16:00 Workshop: Paper Puppets
TV IN THE CITY
17:30 /RERUN/ World Panorama for Kids 1 (50 minutes, no dialogue)
SATURDAY, 30 June 2018
PUPPET THEATRE
10:00  World Panorama for Kids 2 (50 minutes, no dialogue)
STANICA ŽILINA ZÁRIEČIE: OPEN AIR CINEMA
13:00 Workshop: Cooloring
ARTFORUM BOOKSHOP
12:00 /RERUN/ World Panorama for Kids 1  (50 minutes, no dialogue)
13:00 /RERUN/ International Competition of Films for Kids (50 minutes, no dialogue)
14:00 The Websters (40 minutes, Slovak language)
15:00 /RERUN/ World Panorama for Kids 2 (50 minutes, no dialogue)
TV IN THE CITY
17:30 International Competition of Films for Kids (50 minutes, no dialogue)
SUNDAY, 1 July 2018
PUPPET THEATRE
10:00 /RERUN/ International Competition of Films for Kids (50 minutes, no dialogue)
11:00 /RERUN/ Czech Bedtime Stories of the 1970s   1 (50 minutes, Czech language)
12:00 /RERUN/ The Websters (40 minutes, Slovak language)
13:00 /RERUN/ Czech Bedtime Stories of the 1970s 2 (50 minutes, Czech language)
TV IN THE CITY
17:30 /RERUN/ World Panorama for Kids 2 (50 minutes, no dialogue)