Game Days will feature talks by leading names in the independent video game scene: innovators, visionaries and artists who constantly redefine this format towards animated film and virtual reality.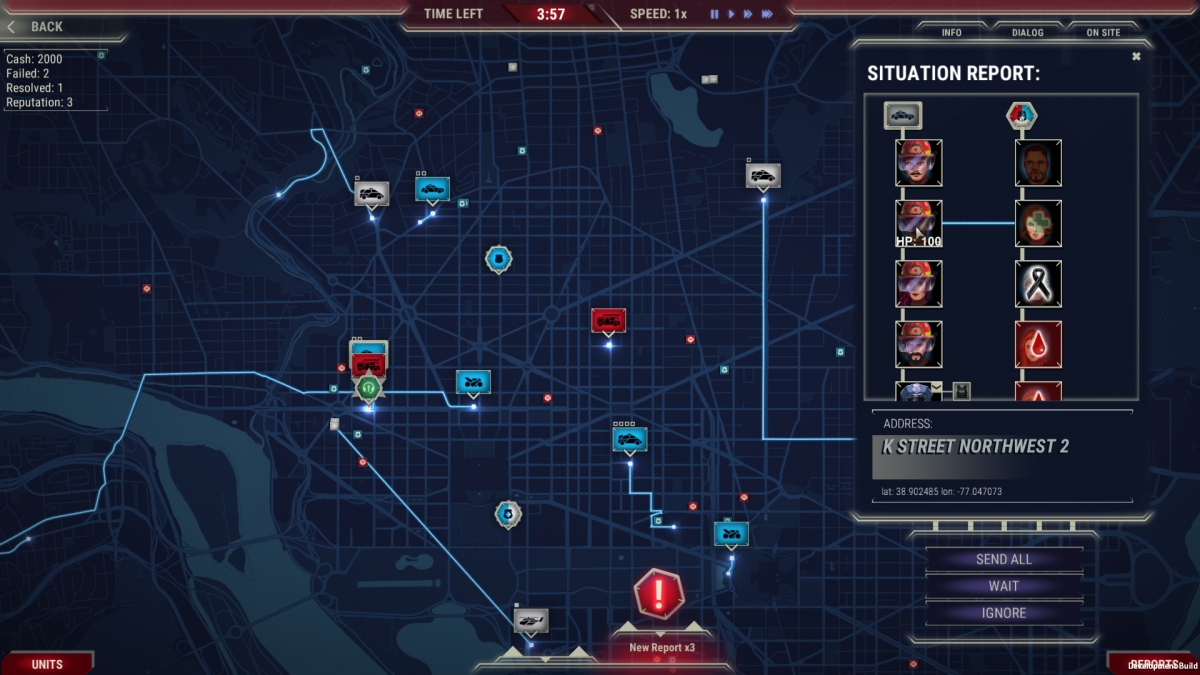 A key figure at Game Days will be Callum Underwood – formerly of Oculus Rift and Intel – and now a talent scout. He'll talk about how to better pitch your games to publishers. Callum is a brilliant guy – and his talk will prove enriching and inspiring even to those outside the video games bubble. Expect memes aplenty – you'll get heaps of new and applicable info easily and with humour.
Bartłomiej Gajewski is behind 911 Operator – the award-winning game where players act as an emergency line employee and advise people in life-threatening situations. The game's phone calls are based on real-life emergency calls which can be set in any city in the world. The game has proven very successful, for example its concept has been sold to the USA for educational purposes. Find out the secret behind Bartłomiej's success on the first day of Game Days.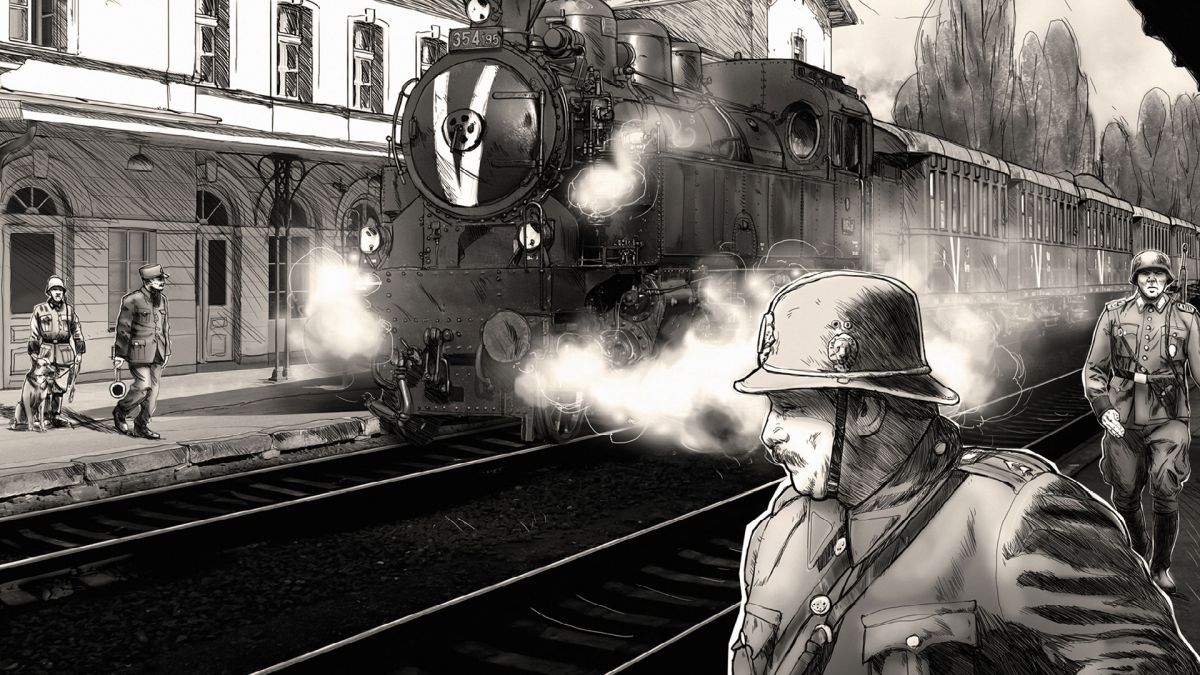 Attentat 1942 is a game inherently linked to our country – dealing as it does with the famous assassination of Reich-Protector Reinhard Heydrich by Czech and Slovak resistance agents. The game is told as an oral history, features comix parts, and was recently awarded at the Berlin Gaming Festival – despite being banned in Germany due to the game's depiction of swastikas. The talk will be given by Jakub Gemrot and Lukáš Kolek from the Czech Republic.
Two London-based developers will present an interdisciplinary approach to videogame development. Architecture graduate Gregorios Kythreotis will talk about how to apply architectural knowledge to better design game levels, and show outside-the-box ways to create such levels. Daniel Fineman will cover the tools he created in Unity to achieve the film-like look of trailers for his upcoming Project Sable. Architects and film-makers will relish this wonderful opportunity to gain unique industry insights.
Interested in virtual reality but intimidated by the production process? Then check out this accessible presentation by Milan Grajetzki and Dario Seyb from Germany. They will give an overview of VR animation tools and methods, illustrate with useful examples, and invite questions from attendees. This interactive and informative session will answer all your VR questions. And at the end of day-one something unique – hardware. LineWobbler can be played on a five-metre LED strip – a one-dimensional RPG whose developer Robin Baumgarten will alter your perception of video game innovation. Come along and have a great time trying LineWobbler for yourself!
Refresh yourself during the first day's compelling programme with drinks and snacks from the bar, and be sure to check out the accompanying programme for lots more great activities. And come fully recharged for the second day for lots more useful and practical presentations!
The festival is financially supported with public funds from the Slovak Audiovisual Fund and the Slovak Arts Council.