Koji Yamamura is considered the embodiment of Japanese animation. He has won Grand Prix at every main animation festival, was presented the Kawakita Award, and nominated for an Academy Award for Atama-Yama (Mt. Head). Animator and artist Koji Yamamura will be Fest Anča 2018's special guest.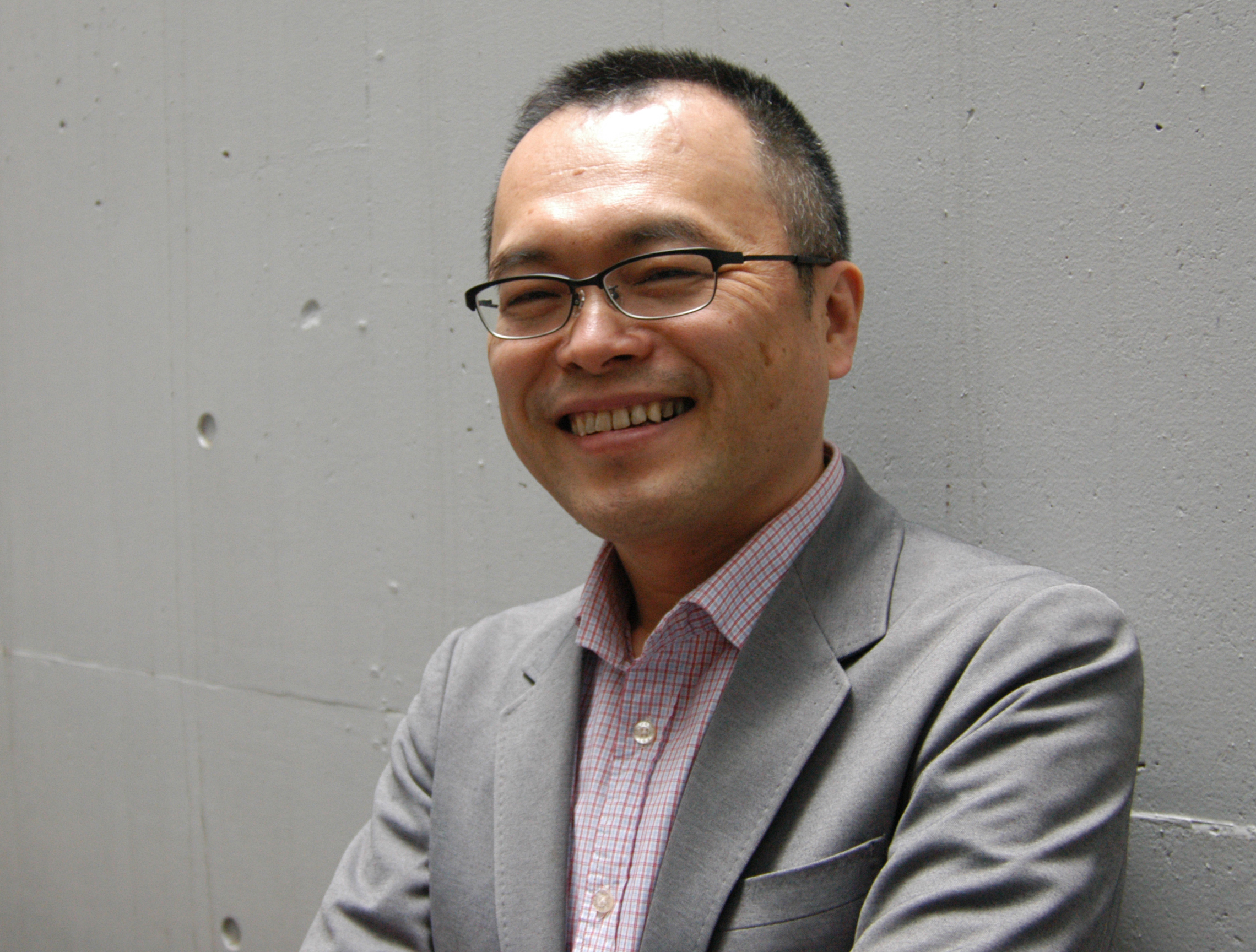 Koji Yamamura started working in animation studios during his painting studies at Tokyo University. He then started freelancing and founded his own studio – Yamamura Animation. His films are simply enchanting. His technique and style define him as a true master animator. He is like a chameleon. Each of his films looks different. His early films – aimed mainly at children – celebrated the magnificence of the mundane, the beauty of the moment. They feature specific and even surreal humour, endless fantasy, and unique artistic style. He likes combining unique drawings and painting, photography, 3D objects, and modelling clay puppets. His later films explore a more complex world featuring morally confused protagonists struggling to locate their place and purpose in a harsh cold and chaotic environment. Don't expect anime style. Yamamura is influenced by Canadian and Russian animation, and his works combine Japanese and European inspiration.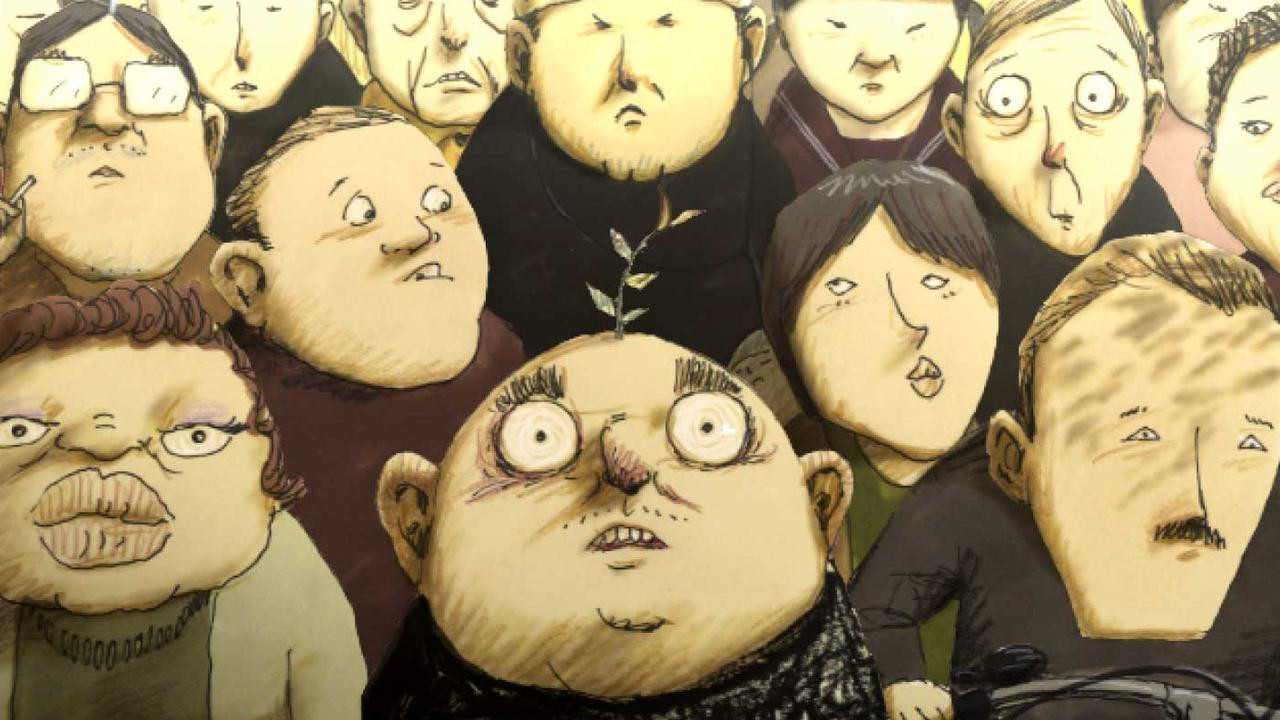 His 2003 film Atama-Yama (Mt. Head) is his ground-breaking work – awarded at numerous festivals and nominated for an Academy Award in the Short Film category. It is based on an old humorous story that Koji heard for the first time as a teenager, about a man with a cherry tree on his head. He made the story more interesting by adding a satirical tone.
His work radiates love for literature – Kafka, Borges, Eliade and Chesterton. His other successful projects are adaptations. Toshi Wo Totta Wani (The Old Crocodile, 2005) is based on a short story by Leopold Chauveau about a geriatric crocodile that could remember the pyramids being built. As he observed: "You cannot faithfully adapt a book and turn it into a story with drawn or puppet characters. If I tried to follow the original story as faithfully as possible, I would have never created a unique film. Good literature does not automatically guarantee the quality of audio-visual adaptation."
Maroš Brojo, the festival's artistic director confirms: "In Kafka Inaka Isha (Franz Kafka's A Country Doctor, 2007) Yamamura adapted Kafka's short story into a film so powerful it gives the goose bumps. He developed the original story's poetics towards an even bigger absurdity." The film tells the story about a doctor called to a sick boy late at night. The doctor's mind is muddled with his own problems and anger towards those who ask for the impossible. He has lost faith in the world and in himself.
Koji Yamamura has juried and lectured at many international festivals. He is a vice-chairman of the Japan Animation Association and a board member at the International Animated Film Association in Japan. He has been a visiting professor of Hijiyama University and other universities. At Fest Anča he will present a masterclass, and we'll screen a wide range of films selected from throughout his illustrious career.
The festival is financially supported with public funds from the Slovak Audiovisual Fund and the Slovak Arts Council.