Fest Anča Game Days 2018 day two will include numerous video game design presentations and masterclasses. Speakers will focus on game design's playful and purposeful intersection with animation, film and storytelling.
After a busy night of interactive accompanying events, the new day will start with Theatre VR where Czech developer Jindřich Skeldal will give you the opportunity to take to the stage in virtual reality! Based on its creator's extensive experience, the VR gives a truly realistic theatrical sensation – ready for your stage debut?
Scriptwriter Pierre Corbinais's presentation will give filmmakers and storytellers invaluable tips about writing reality-based games. He was behind last year's popular indie title Bury me, my Love about a couple in war devastated Syria. The game's narrative depth, gravity of moral decision-making, and response to the current geopolitical situation were truly ground-breaking. Speaking from a position of experience, Pierre's insights into developing reality-based scripts will be uniquely valuable.
Old Man's Journey from the Austrian Broken Rules studio will be presented by visual lead Clemens Scott. Check out the trailer first to wrap your mind around the game's visuals, and then immerse yourself in the long and winding road of the game's creation. Clemens's story behind the story is deeply personal and universally applicable – a rewarding journey for animation buffs and general festival goers alike. Given Clemens's professional experience, his presentation will also explore other video gaming professions.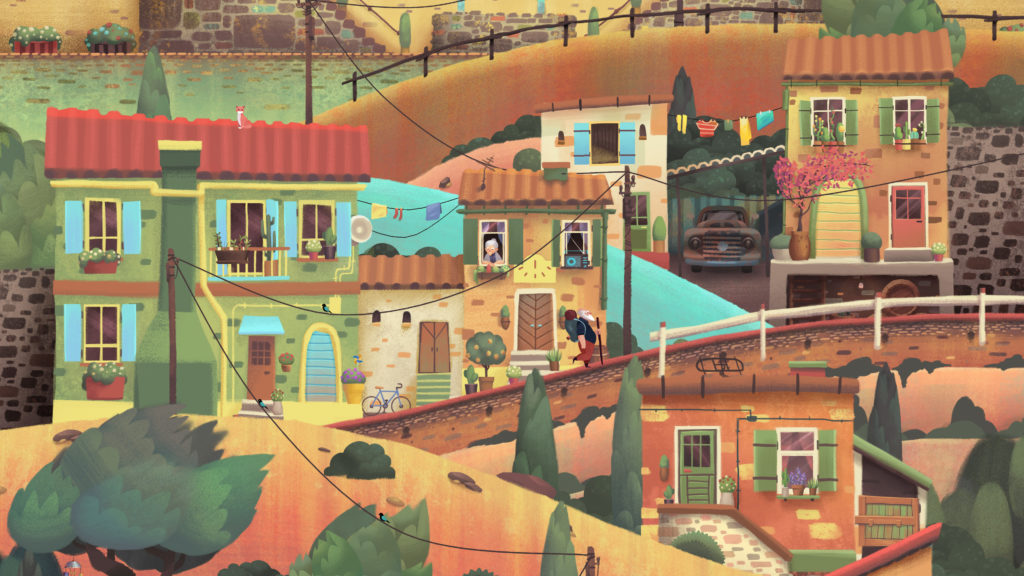 11bit studios' senior lead artist Łukasz Juszczyk will give the penultimate presentation. He will talk about creation and artistic freedom as the art director of the innovative and influential Frostpunk – which sold over a million copies.
And we're leaving the highlight till last: Jakub Dvorský – Amanita Design's  team founder and main game developer – will speak about inspiration and the creative process. Renowned for the visuality and humour of its productions, Jakub will also cover the studio's philosophy and long-term vision. As Amanita is one of the world's leading independent game studios this presentation will give you ideas and inspiration for your own projects.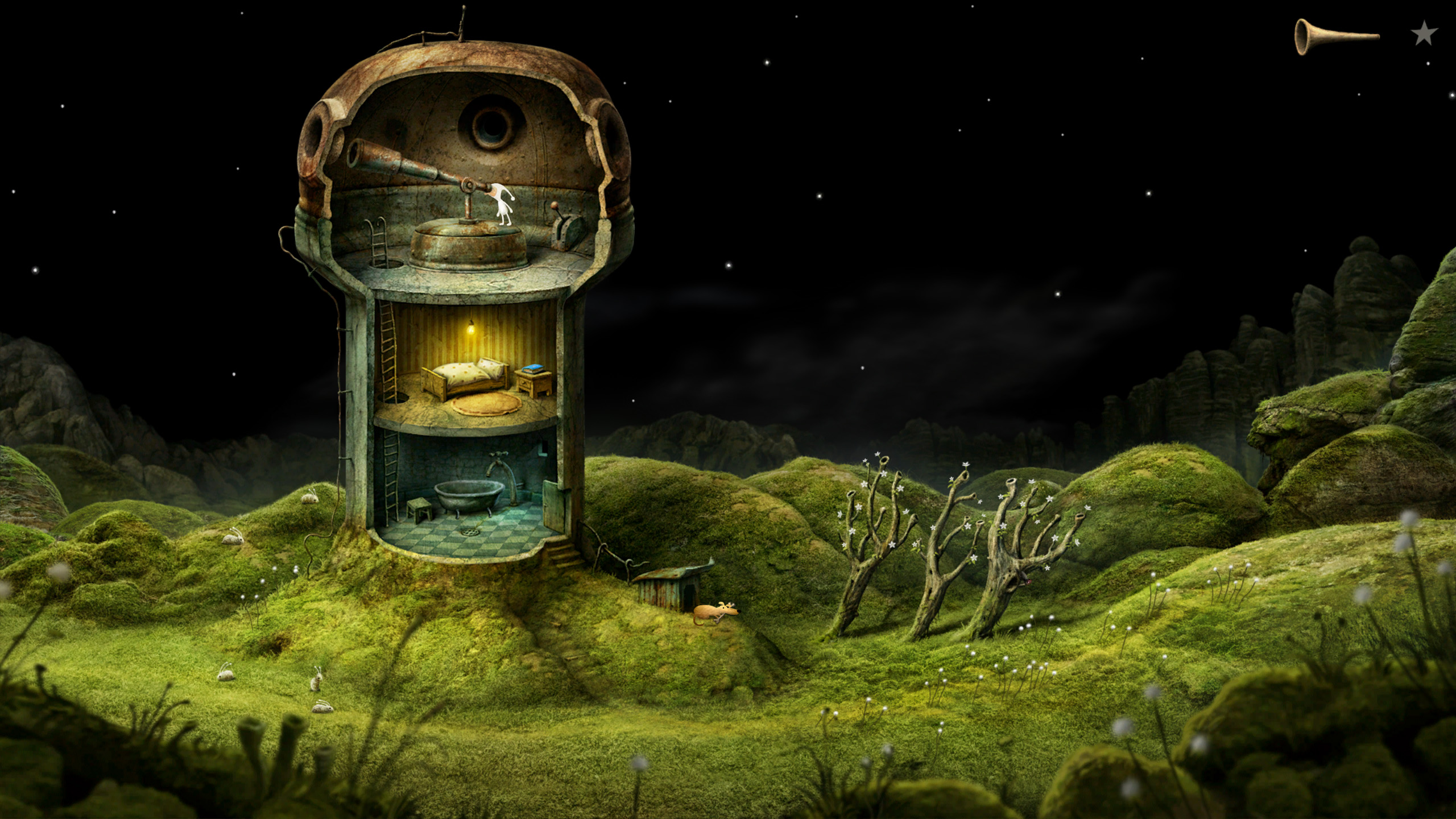 Who's redefining the rules of game design and how? Game Days 2018 day two features the creatives that are upping the ante and redefining the genre. Come along and get a better understand of game design craft.