Summer begins at Fest Anča Game Days in the dazzle of digital game developers with a diverse programme in a unique laid-back yet informative atmosphere. The videogame festival is held between 29 – 30 June 2018 in Žilina's New Synagogue and other nearby venues.
Novel games and creative developers, experts and rising stars comprise Fest Anča Game Days 2018's main programme. Enjoy talks by independent video game developers, presentations of games in production, playtesting, brand new VR projects, and many more surprises. Game Days give you the exclusive opportunity to test so-far unreleased games alongside talks by their creators. Thrive on digital game innovations, fresh and original design, and unconventional approaches to game mechanisms and valuable content? Then save the date for this event!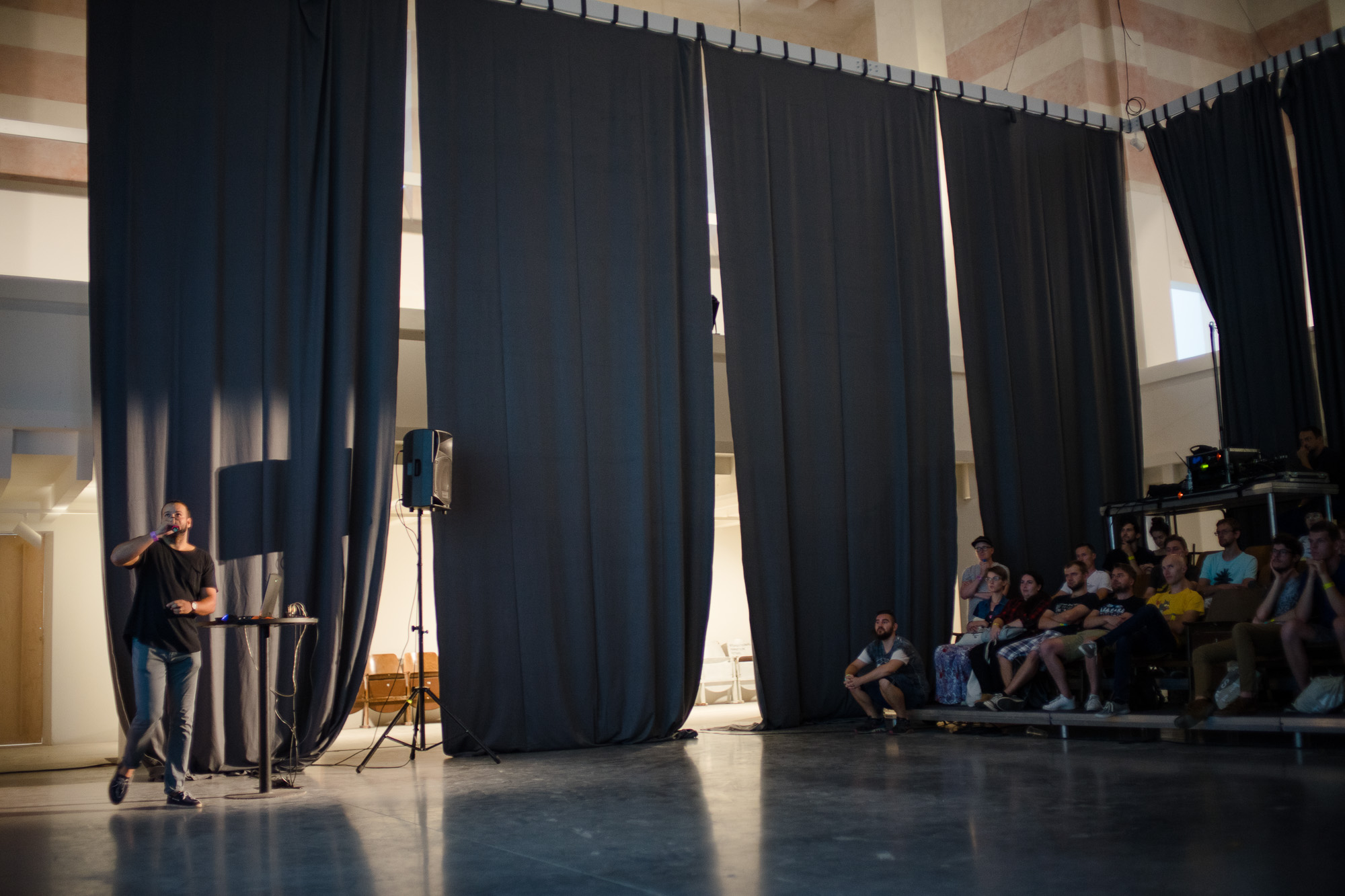 Following last year's success, videogame exhibitions make a welcome return! The first – Phases and Concepts – presents the concept art of contemporary Slovak videogames. While the second – Google Spotlight Stories – focuses on virtual reality, namely the inventive stories and storytelling likely to be crucial in the evolution of this fascinating medium. Be swept away by virtual reality by donning a headset and instantly entering distant fictional worlds.
Slovakia has been a major league player in the videogame industry for years – with annual turnover north of EUR 36 billion. That's why the Slovak Game Developers Association (SGDA) awards those who constantly raise the quality benchmark. As a Fest Anča first, the best videogames will be awarded Slovak Game of the Year in several categories.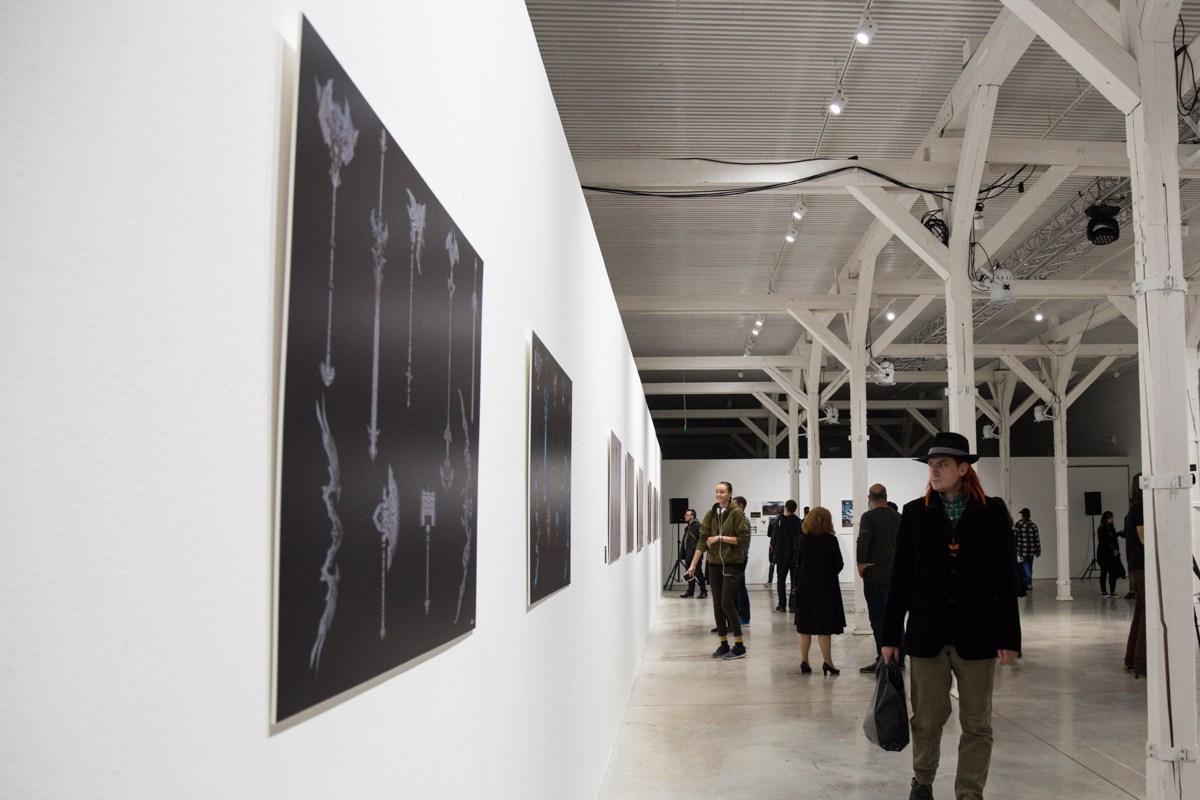 The Game Days programme includes a Game Jam where teams of developers, game designers and animators compete to create the best digital game in just 48 hours! In this fast-forward mode, they strive to create a game that audiences can test during a public presentation. Game developers, animators and game designers can register at: www.festanca.sk/2018/en/fest-anca-game-jam-registration/
Game Days 2018 also involves a Pitching Session – brief and concise presentations of games in development. The most promising works in progress will be judged by an expert international committee composed of game designers, producers and distributors. Game pitchers gain valuable feedback and opportunities for professional networking and new partnerships. Register your project at: www.festanca.sk/2018/en/game-days-pitching-session-application/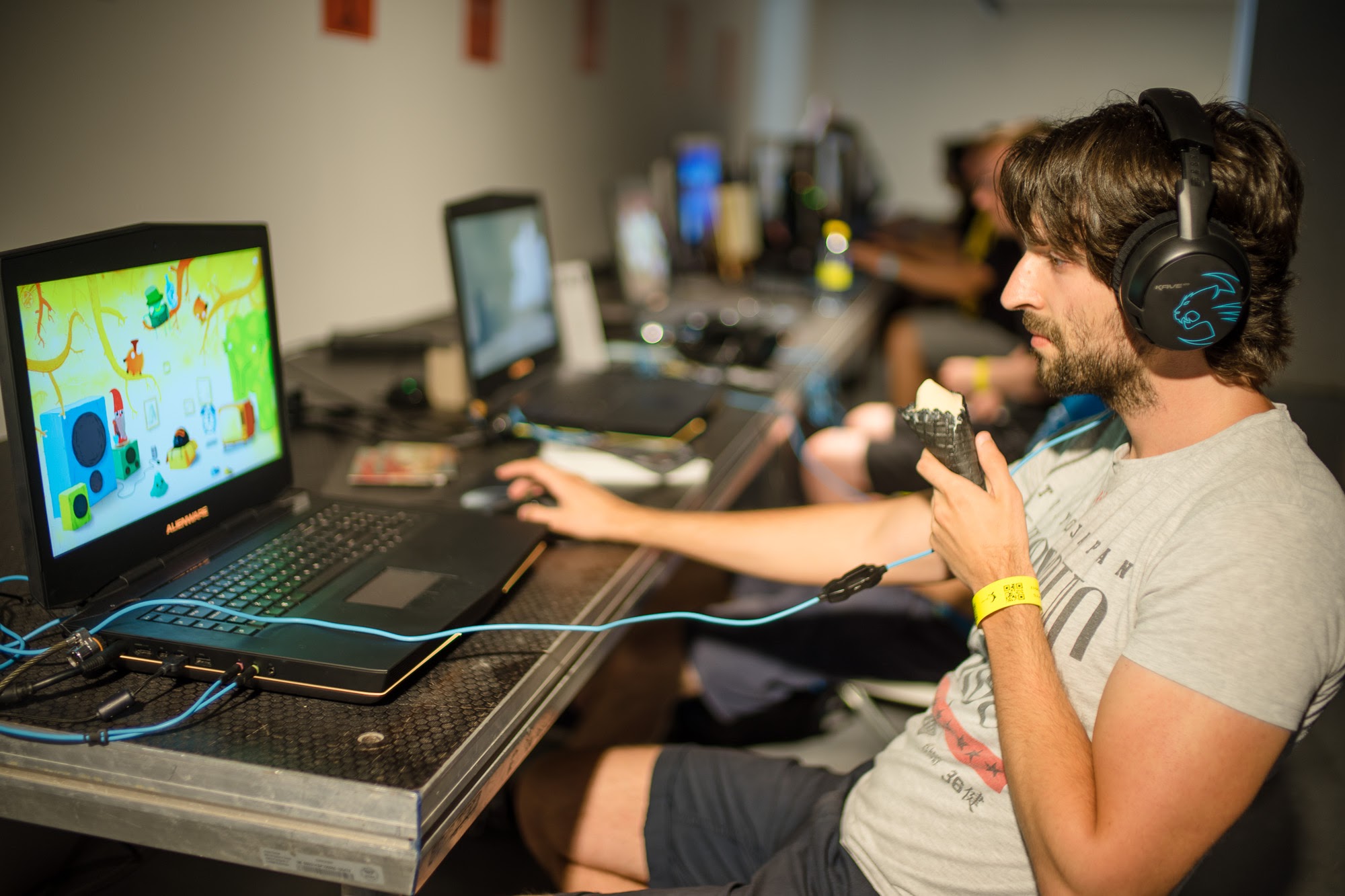 In the evening, the New Synagogue and Fest Anča International Animation Festival become an open platform for discussion, networking, and work-free fun. In this informal relaxed setting, you can also have a drink and chat with programme guests, the festival team, and members of Sector.SK and SGDA – the Game Days co-organisers.
See you on 30 June and 1 July. And remember to check out our Facebook and Twitter pages to stay informed about games, guests and other festival news!
The Slovak Arts Council is the main event partner.