Fest Anča will keep you fully occupied and amused from dusk to dawn and beyond with surreal sketches, psychedelia, bizarre films, horrors, and mesmerising music that will while away the early morning hours. And a morning yoga session will relax your body and mind.
Abstract art aficionados will enjoy the Container Stage's Contemporary Abstract and Non-narrative Animation that emphasises rhythm, movement and composition above narrative elements. Anča in Mordor prides itself on a completely free-style approach to form and content – be prepared for everything and anything. The Gates of Mordor creak open frame by frame… And be sure to check out the Extremely Short Section of Extremely Short Films (ESSESF) with sub-60 second animations – blink and you'll miss it!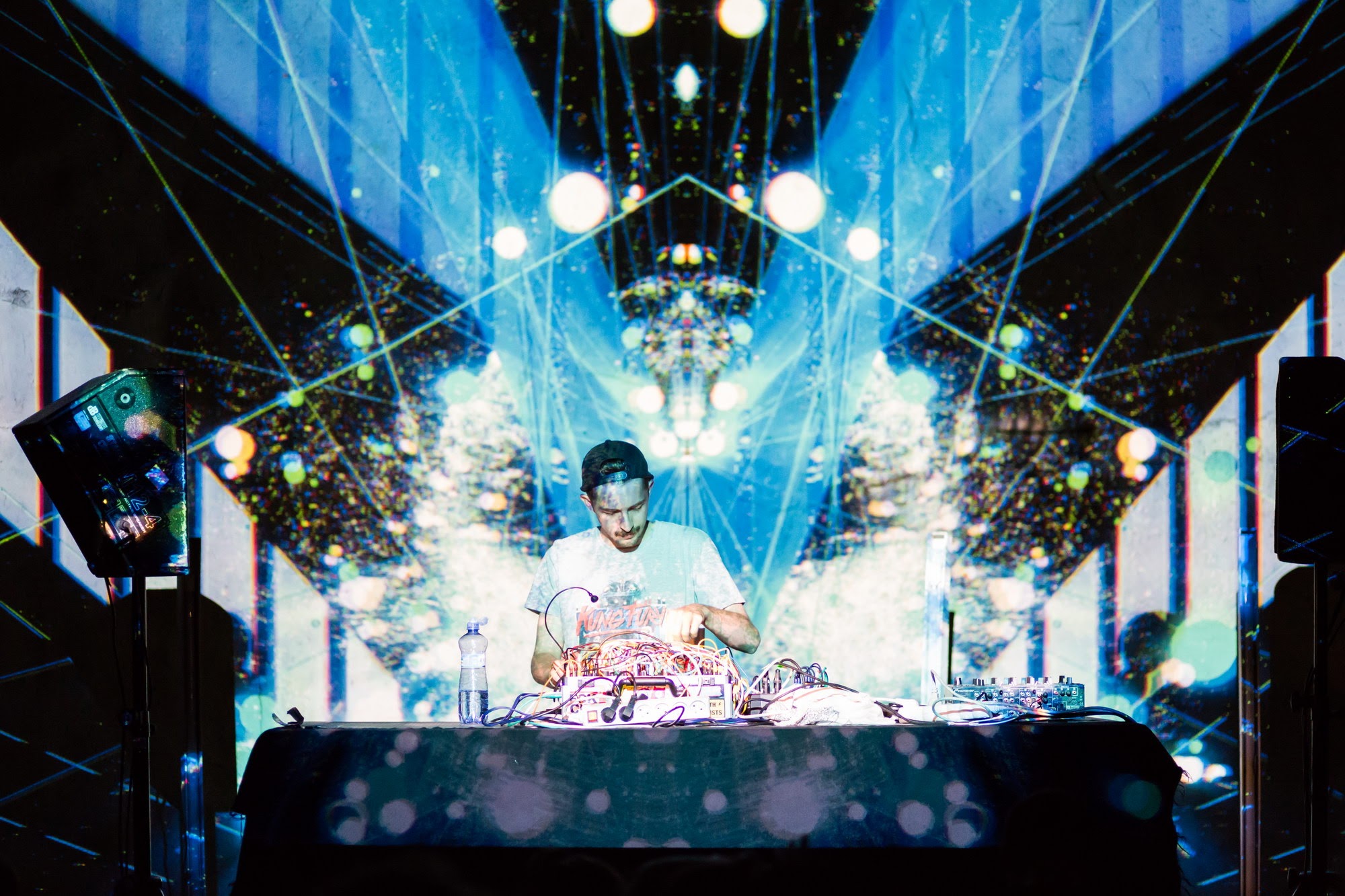 Animated film is infinitely playful and so are the films in Anča in Wonderland with the craziest and most bizarre animations submitted for this year's competition.  And come along to Peter Millard's retrospective for films bursting with absurdity, chaos, and characteristic British humour.
Je suis animation is composed of socially-conscious animated shorts that innovatively approach society's burning issues and attract viewers' attention with interesting content as well as
presentation. This screening will be followed by a selection of machinimas – created from the popular The Sims videogame. The themes and genres of these films vary from parodies and imitations of popular movies to personal confessions.
The 01:00 a.m. screening of My Little Pony: The Movie will attract night hawks and insomniacs alike to trip out on this playful childhood return to vibrantly-coloured adventurous ponies.
Arcade Watch's Friday and Saturday night Towerfall and Windjammers videogame tournament will be exactly what keen gamers have been looking for.
Animation and music are the perfect soulmates. As well as the animated music video competition, we are screening the first feature-length Slovak animated film Zbojník Jurko (Viktor Kubal, 1976) with live musical accompaniment by leading Slovak composer and performer Marek Piaček, and many great live concerts.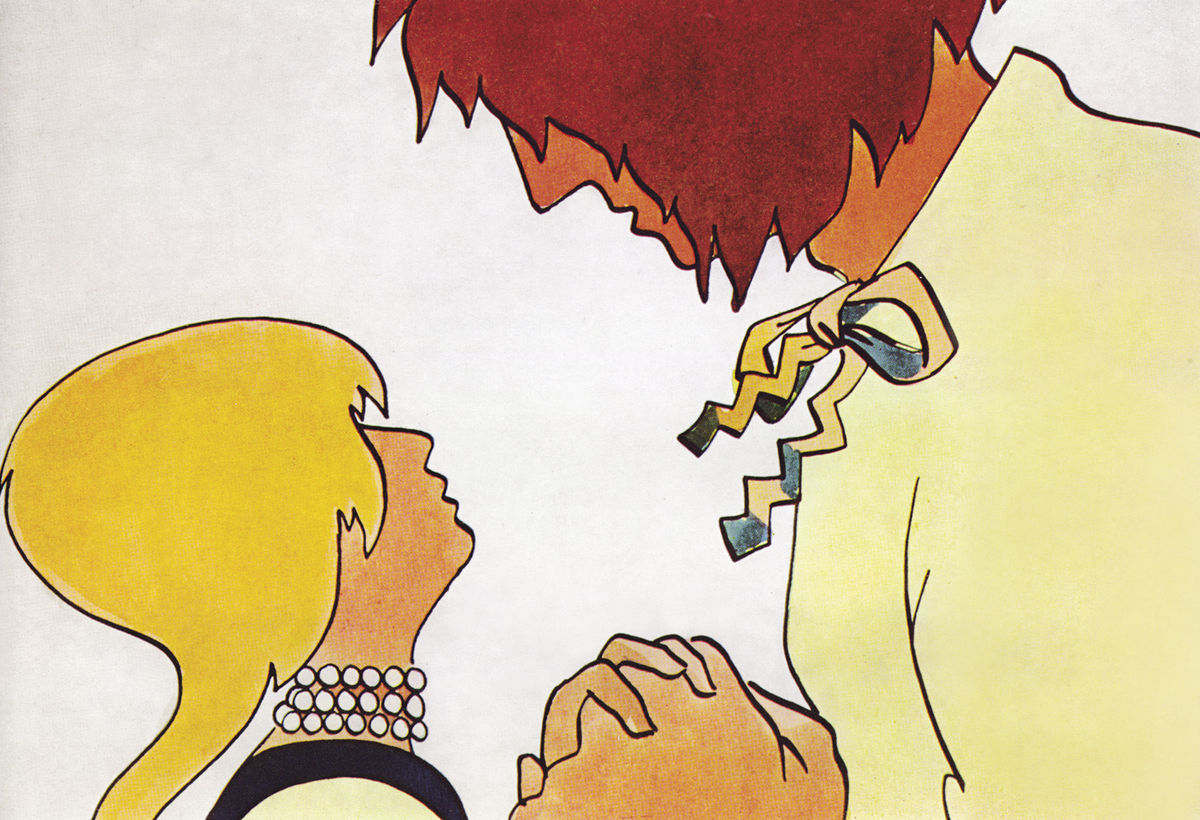 Animator and musician Max Hattler with Jordi Baldó, a.k.a. VersperOn will perform the Hattlerizer 3.0. improvised visual instrument in honour of and influenced by improvised jazz and Avant Garde animation. Jordi will also play music with his Nintendo Game Boy. The Blackwood Incident by Dominik Novák and Jozef Čabo also combines visual art with music improvisation.
Opak Dissu certainly know how to party hard – and you're invited! Originally intended as a parody of rap, their viral tracks progressed from virtual reality to dance clubs – with their lyrics being rapped during concerts. Tittingur high-tonnage noise techno duo – Dominik Suchý and Matúš Mordavský – will move your body and soul. As always, the Container Stage performances will be something quite distinctive and experimental – Radio_Head Award winner Miro Tóth's – composer, performer and saxophonist – Si'hmon project focuses on contemporary, improvised and film music. Katarína 'Jano Doe' Gatialová's musical style is free improvisation. At every performance she creates sound from nothing so that every gig is unique.