I keď je virtuálna realita v podobe tých najvýkonnejších headsetov bežnému používateľovi ešte stále vzdialená a relatívne nedostupná, tvorcovia hier a animovaných filmov sa už niekoľko rokov púšťajú do tvorby inovatívnych VR projektov, ktoré treba zažiť. I preto sa Fest Anča rozhodla zaradiť do programu Game Days tzv. VR showcase, na ktorom si budete môcť vyskúšať hneď niekoľko výnimočných diel na pomedzí animácie a interaktívnej zábavy alebo umenia a nechať sa vtiahnuť do sveta virtuálneho umenia.
Floresta Entacada (BR, 2017)
VJ Suave
www.vjsuave.com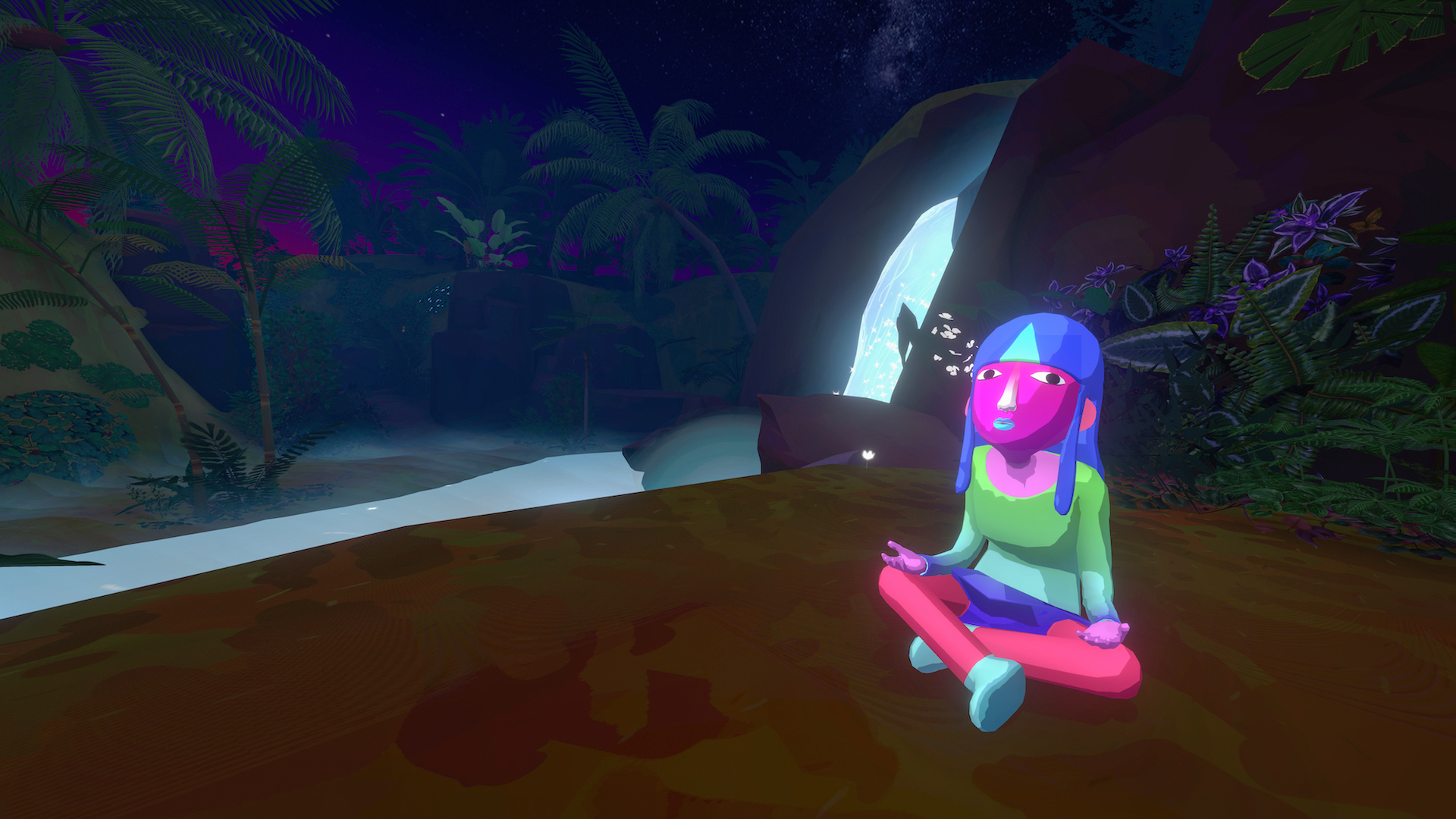 In this immersive experience, the invitation is to see the invisible forces of the enchanted forest, through the eyes of Virtual Reality. Combining the latest technologies with the knowledge of indigenous people, VJ Suave lead us into a world which will respond to our gestures and movements.
Nothing happens (DK, FR, 2017)
Michelle & Uri Kranot
www.nothinghappens.tinydrum.dk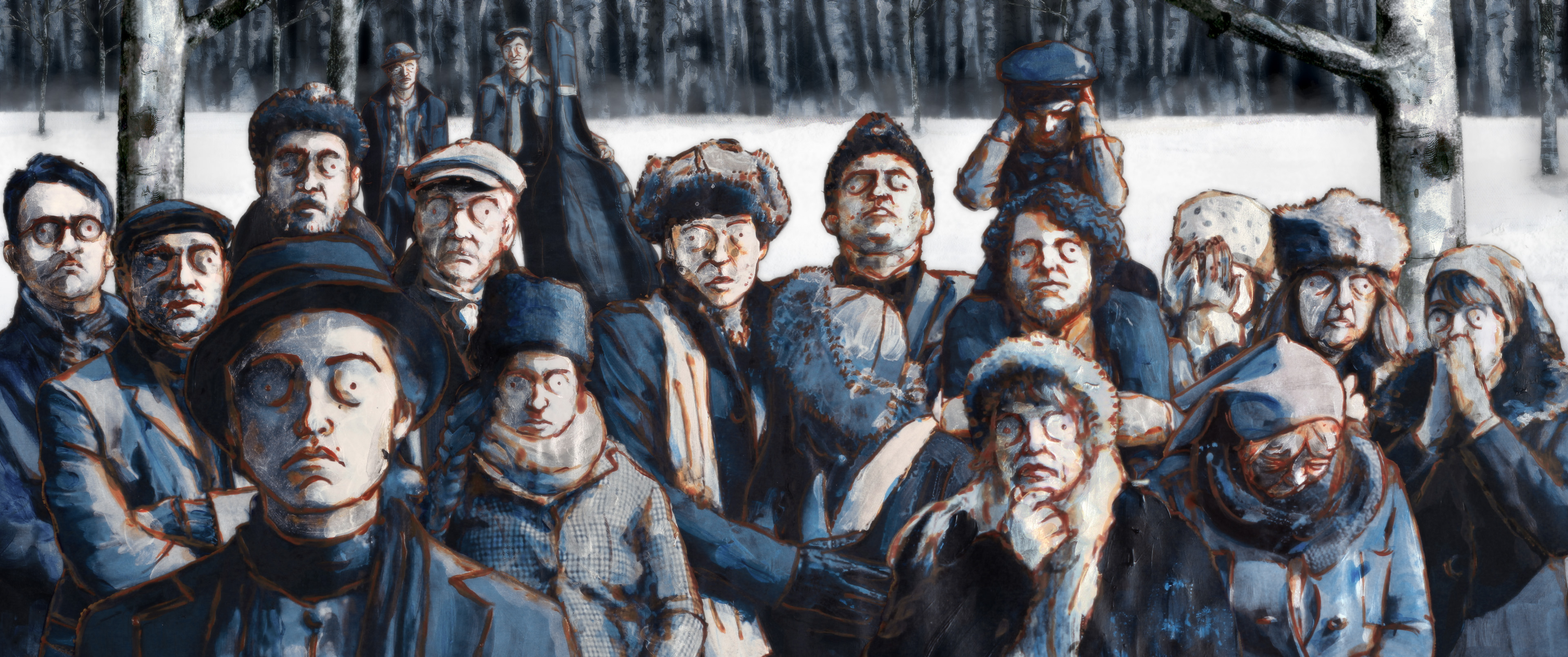 Nothing happens is both a cinematic and Virtual Reality experience which question the role of the spectator, by inviting the individual to participate in an event. VR allows us to choose our perspective, allows us to become absorbed in the unique atmosphere. The project explores a different kind of narrative, a new way of being in a painting.
Theatre VR (CZ)
Jiří Skeldal
www.skeldal.com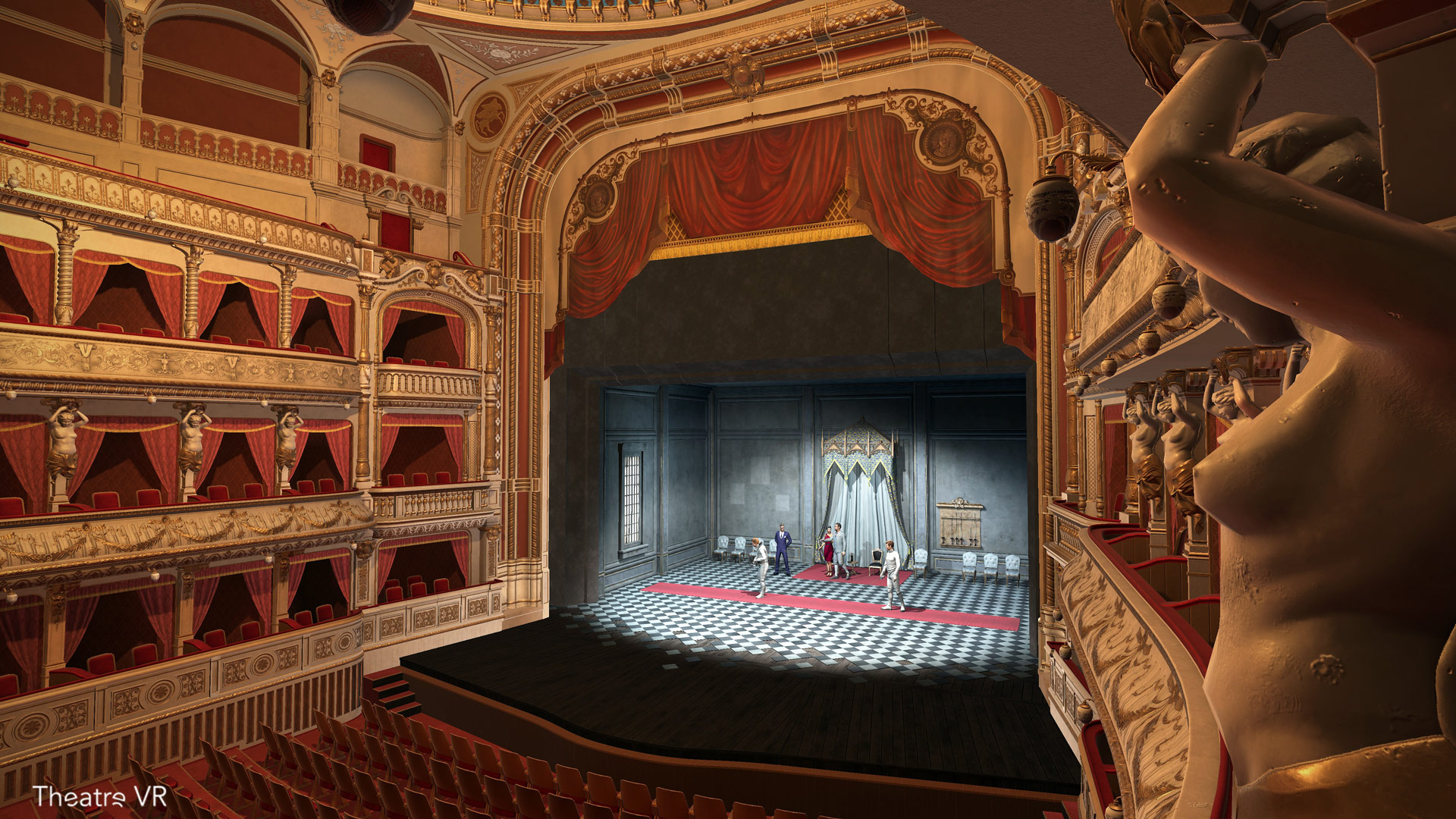 Theatre VR is a unique project that allows anyone to experience what it is like to be an actor. You choose a play, a role and then you say your lines, move around the stage, and make acting gestures while the other characters are driven by computer. Greater vision of this project includes multiplayer so you can enjoy stage experience with your friends, you can watch others performance as a part of the audience, or you can create your own game in sandbox mode.
Accounting (USA, 2016)
Crows, Crows, Crows / Squanch Games
www.accountingvr.com/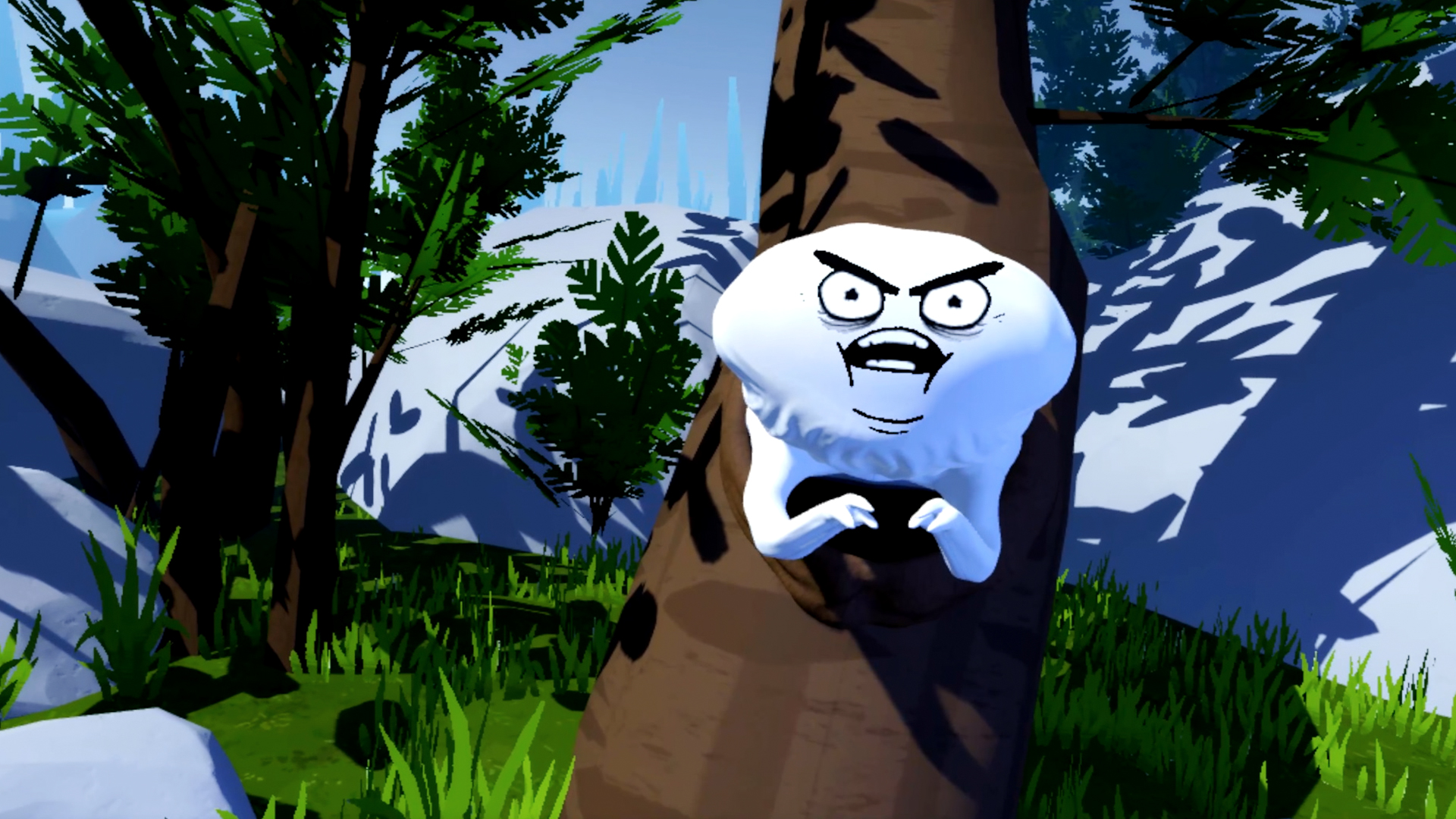 The modern field of Accountancy is a serious and honorable profession. Many human beings have spent their lives toiling over the hard science of numbers. Thousands have died so that we may get to the level of understanding that we have today. Thousands have died. However, as Accountants and Numbersmiths embraced the abacus and the calculator, today we must embrace the latest technological advancement.
Museum of Symmetry (CA, 2018)
Paloma Dawkins
Producer: National Filmboard of Canada
www.nfb.ca/interactive/museum_of_symmetry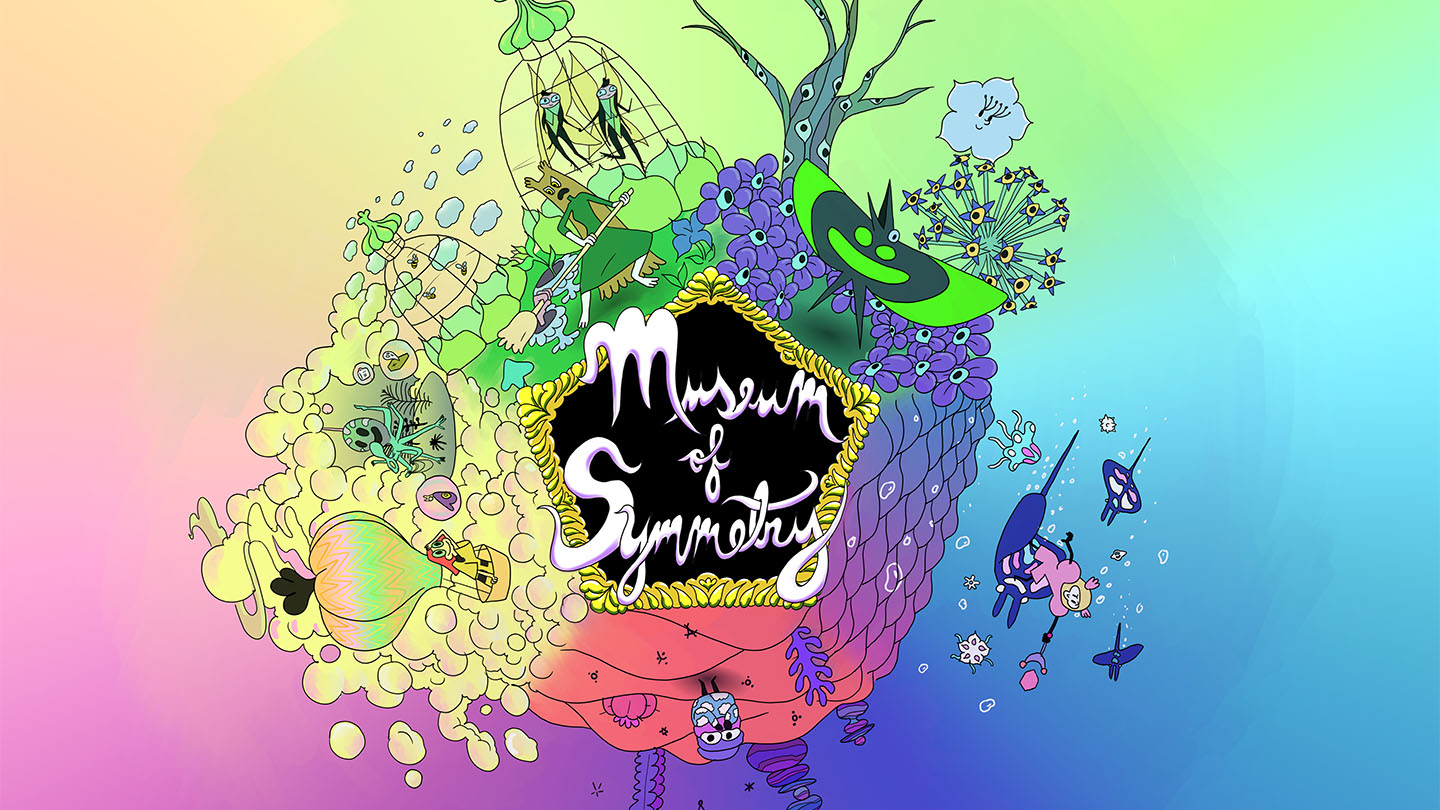 Part invitation, part dare, an impish game mistress welcomes you into a delightfully disorienting pleasure dome inspired by geometry and nature—and wired with infectious dance beats. What happens next feels like swimming through poetic rainbow juice.
A.D. 2047 (CN, 2018)
Recano Games
www.recano.cn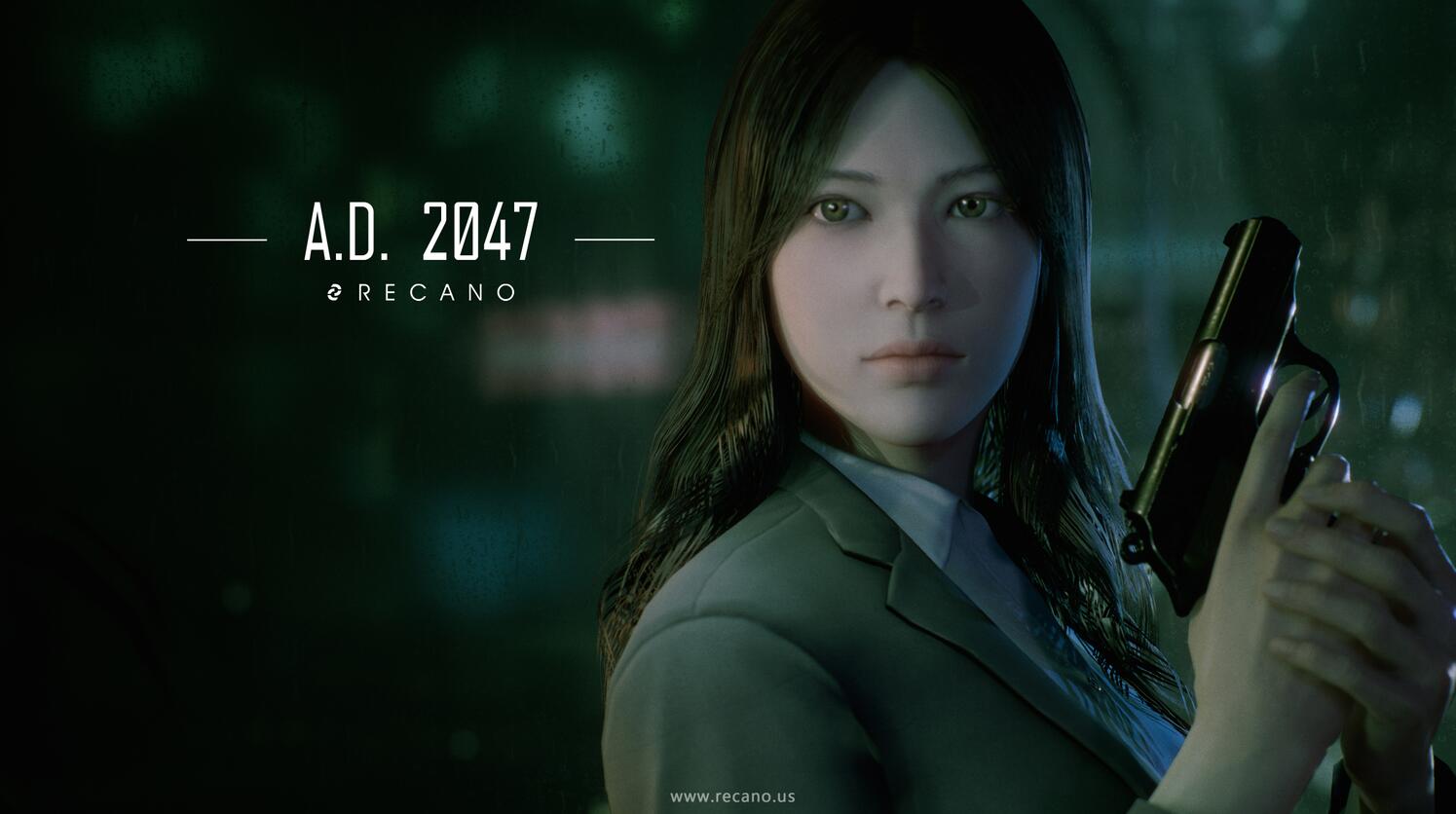 A thrilling, love and hate, VR interactive movie Tour. The sudden car accident involved you, a detective, into serial killings. With the in-depth investigation, you will find that the colorful city intertwined with the strength of the parties' complot. Only rely on your own hand to find the murderer, you can prevent the repeated fatal murder.