Bulgarian-Canadian Theodore Ushev is considered one of the most successful experimental film directors.  In 2017, his internationally acclaimed film Blind Vaysha was nominated for an Academy Award. This summer, he will visit Slovakia to participate in the programme of Fest Anča International Animation Festival, taking place in Žilina between 28 June and 1 July.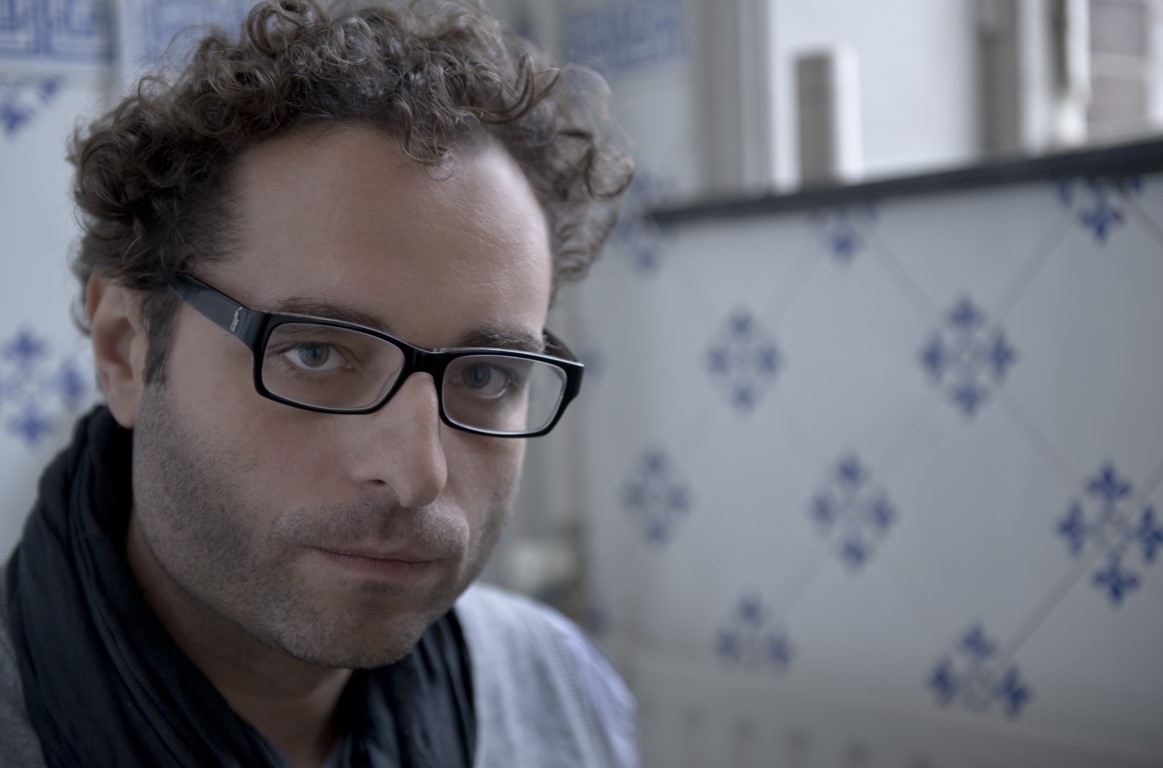 Theodore Ushev was born in Kyustendil, Bulgaria. He studied at the National Academy of Arts in Sofia, and in 1999 moved to Canada where he found favourable conditions for the cultivation of his artistic vision under the patronage of the National Film Board of Canada. Although his films are often labelled 'experimental', he rejects such categorization and really inclines towards cross-genre films.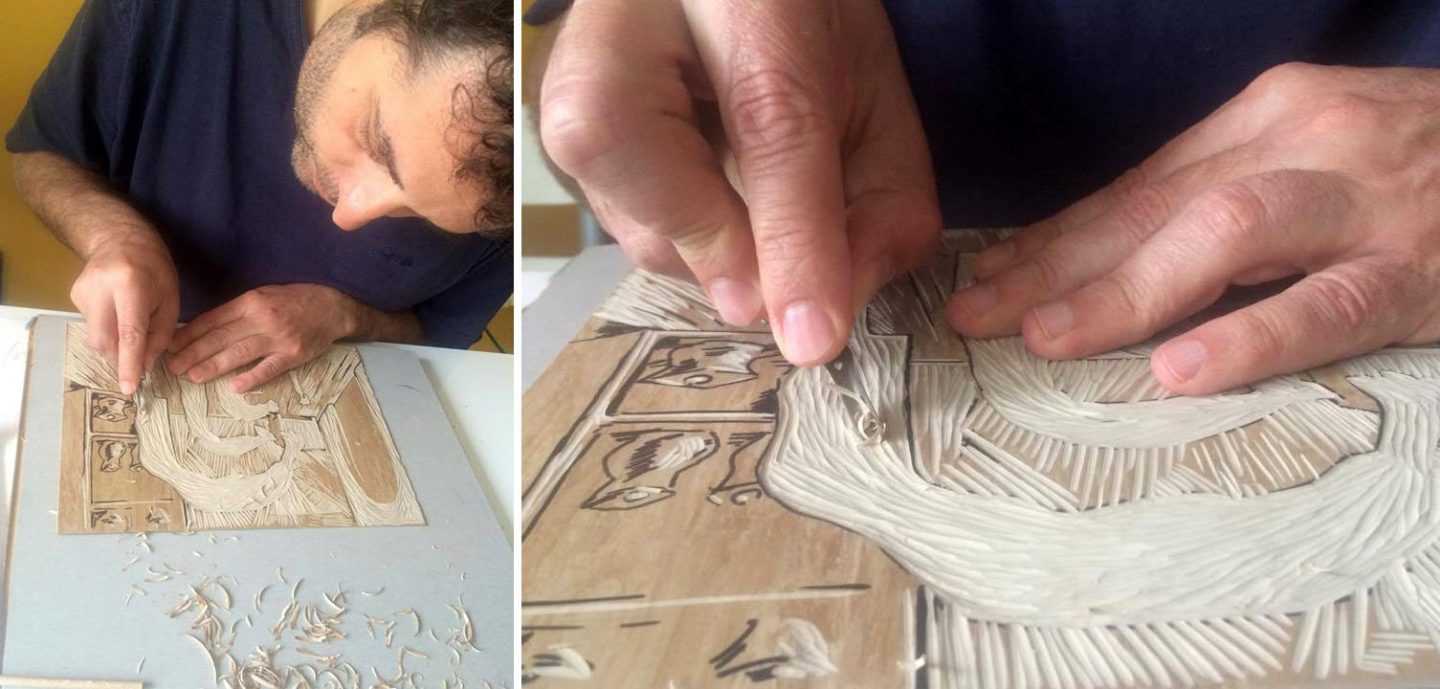 Ushev's films leave us with no doubt that he is a bold artist with his own unique style. For instance, in the poetic film Blood Manifesto he used his own blood for animation and narrated in his own voice. For the animation magazine Skwigly, he said that was his cry for being unable to change things. "I watched some students on the streets, rioting against corrupt and selfish governments. The police beat them. There was blood on their faces. Blood spilled for nothing. Nothing changed afterward."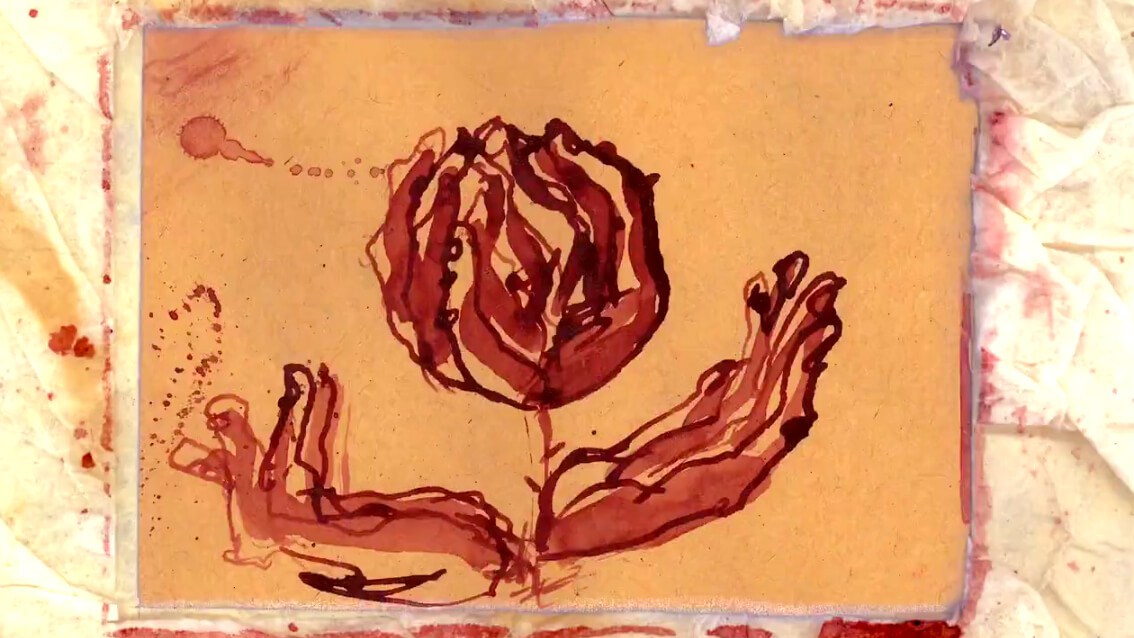 He has created 15 films and received more than 150 awards – one of which in Žilina. In 2015 at Fest Anča, Tomm Moore announced a special mention for The Sleepwalker observing it was "a beautiful and mesmerising abstract animation that evokes surrealist paintings, while working perfectly with the musical soundtrack. A piece of pure animated filmmaking."
His exquisite work with music and sound in Blind Vaysha earned him an Oscar nomination. This short 3D film is based on a short story by Bulgarian writer Georgi Gospodinov about a woman who can see the past with her left eye and the future with the right one. Her split vision is like a course that keeps her from living in the present. "I don't particularly like working in 3D, but it's a very powerful storytelling tool. I've made three 3D films, but this is the first time that I've made a film where the 3D is part of the story itself – not just a gimmick or device," said the director.
Due to his various styles, viewers of the retrospective may get the impression that the films have different directors. However, each of Ushev's films is his own intimate confession. Hence he likes to work alone, without other animators. He wants his work to be as personal as possible. Each frame is its own artwork. And Theodore Ushev is also an entertaining and informative speaker – so take the opportunity to find out more about his work at his masterclass at Fest Anča!
The Festival is financially supported with public funds by the Slovak Audiovisual Fund and the Slovak Arts Council.