A super whopping 40 short Slovak films have applied for the 14th Fest Anča International Animation Festival 2021 – despite the ongoing pandemic. That means you've got even more fantastic locally-produced animation to look forward to – in competitive and non-competitive sections!
New names have joined established festival favourites –the competition section includes a film by David Štumpf, who was awarded for best Slovak animated film SH_T HAPPENS last year (with Michaela Mihályi). Marián Vredík who received a special mention for the music video Flush It Out (with Jana Vredík Hirnerová) also makes a welcome return.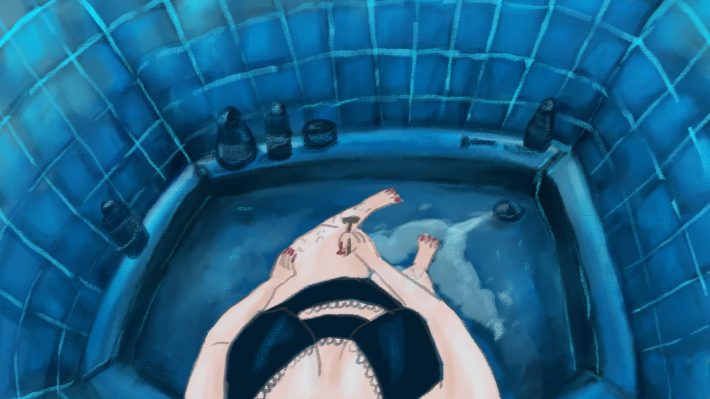 "It's great we continue to appeal to younger audiences, and connecting them with professional animators," observes Jakub Spevák, dramaturge and member of the pre-selection committee on the quality of the Slovak selection.
Fest Anča has seen more submissions from primary art schools, such as the competitive section's Uninvited guests: a hand-drawn animated film by Jakub Mereš from Poprad art school, that depicts an encounter between two incompatible worlds. Other titles from primary art schools are also in the non-competitive section. "This shows the growing number of young animators in Slovakia – it's great," adds Jakub. "Fest Anča's Slovak selection annually showcases professional and student animation. And it's fantastic to present new talents that only got into animation as a hobby."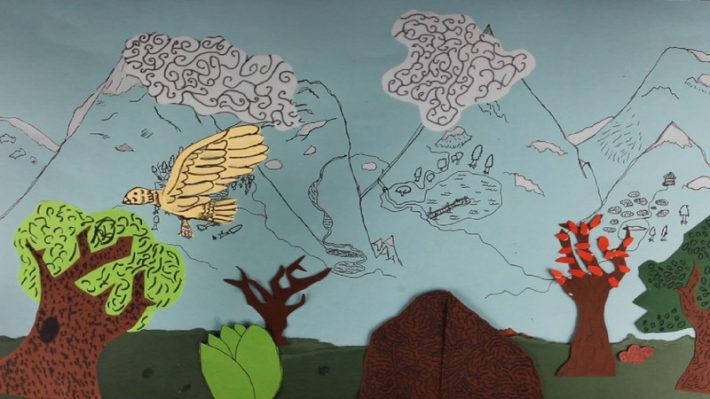 More Slovak films are entering the music video competitive section, too. "The bar has been high for animated music videos for quite some time in Slovakia, as proven by the two selected this year by Matej Mihályi (Prezident Lourajder – Destiny) and Marián Vredík (Čisté Tvary – Fly)," adds Jakub.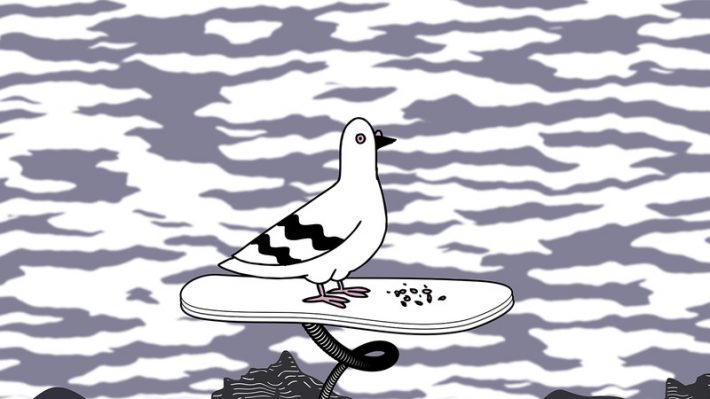 Films selected to compete for the Anča Award for Best Animated Short
Places – Andrea Gabajová
Prezident Lourajder: Osud – Matej Mihályi
Home Sweet Home – David Štumpf
Uninvited Guests  – Jakub Mareš
Čisté Tvary: FLY – Marián Vredík
Maze of Memories – Anna Mária Medvecká
Trip to the Moon 1969  – Samuel Ščerbák
Sanctuary – Eva Matejovičová
Boys' Tears  – Zuzana Žiaková
Donna Bella – Csuport Virág Emma
Fur – Kristína Bajaníková
On the Hill – Lukáš Ďurica, Juraj Mäsiar
Films selected for the non-competitive section Slovak Panorama:
Between the Crowds – Viktoria Madanská
Nimral – Mária Dobrovodská
Full Stomach – Ingrid Lányiová
Dollmaker – Romana Candráková
Issues – Andrea Pátková, Veronika Valentová
Royal Dog – Anna Mária Medvecká
Glass – Adam Valluš, Emil Tomáš Faban
Funny Fruits – Matúš Ursíny
Aliens – Ivan Suvák
The Smallest Man – Dávid Šúry
Builders – Roland Korečko
Lunate – Klára Fedora Homzová
The full official selection of all categories, including international films, will be released on 11 March.
Fest Anča International Animation Festival 2021 is financially supported by the Slovak Audiovisual Fund and LITA Fund. Fest Anča Student Forum has received financial support from Iceland, Liechtenstein, and Norway via EEA and Norway Grants.