12th Fest Anča International Animation Festival offers a wide programme for children. This year our youngest viewers will enjoy the International Competition of Animated Films for Kids, two feature films and a special section of Slovak animated folktales: Pictures – Folksongs. Most of the children's programme will take place on Thursday and Sunday morning.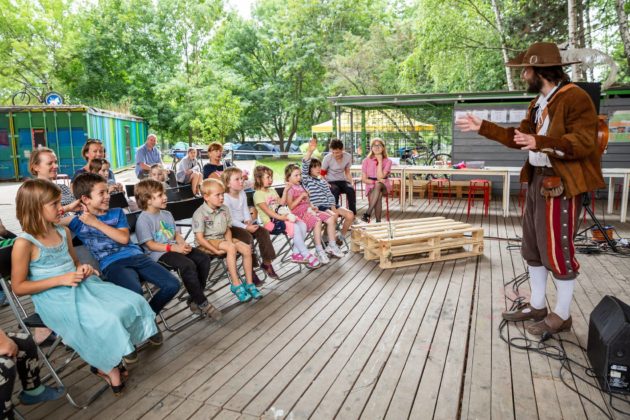 Thursday at Fest Anča is always focused on kids. Every year, hundreds of primary school students and preschoolers visit Stanica Culture Centre and the New Synagogue in Žilina to see the International Competition of Films for Kids, the World Panorama for Kids and many other screenings. The winner of the Anča Kids' Award will be selected by a special children's committee and awarded during the final ceremony on Sunday.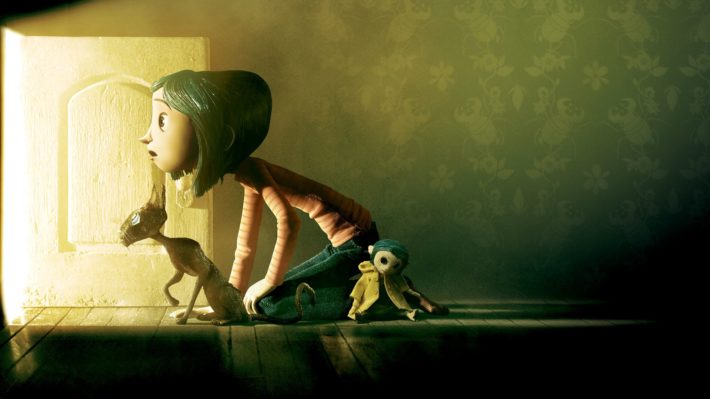 "For several years, we have been offering the kids and their teachers the possibility to spend the day before the last school day together and see the best cartoons from Slovakia and abroad. We want to show them a wide range of new animated films that are not distributed in Slovak televisions or cinemas," explains Ivana Sujová, festival director.
Another attraction for both kids and adults is the launch party of the DVD Pictures – Folksongs. This unique Slovak animated series directed by Helena Slavíková-Rabarová was made in the late 80's based on folk rhymes and songs. It has just been reissued on DVD this year by the Slovak Film Institute, and at Fest Anča 2019 it will be launched in the presence of the authors: designer Peter Cigán and director H. Slavíková-Rabarová.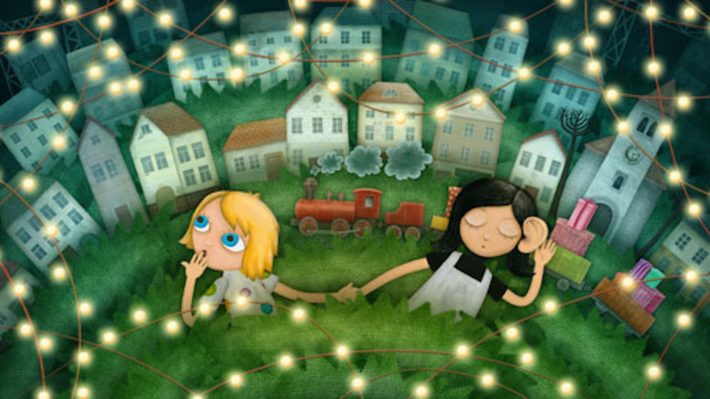 The youngest viewers will also enjoy the feature films Coraline and Long Way North. The first one is a dark fantasy family movie based on Neil Gaiman's eponymous novel. It tells a powerful story about the protagonist's search for home and family. Long Way North by French director Rémi Chayé takes the audience on a fascinating journey, starting in 19th century Russia. The young protagonist Sascha seeks adventure instead of an easy marriage and sets out to find her grandfather, whose ship went missing en route to the North Pole. Both films will be screened with Czech dubbing. On Thursday and Sunday morning, Fest Anča will also screen the new feature-length episode of the Slovak series Mimi and Lisa: The Christmas Lights Mystery, which has been recently awarded the Slovak Film Academy Award. The kids' programme will be screened throughout the festival.
Children up to 12 years accompanied by an accredited adult ahve free admission to Fest Anča 2019.
Fest Anča 2019 will be held from 27 to 30 June in Žilina.
Buy your pre-sale ticket here.
2019 Fest Anča International Animation Festival is financially supported by the Slovak Audiovisual Fund and LITA Fund.