The jury will take their seats in Fest Anča to choose the best short animated films and music videos this year, after having to judge winning films online last year. The jury is composed of renowned contemporary animation figures from countries such as Japan, Romania, Ukraine, and the UK. They'll pick the winners of the Anča Award for Best Animated Short, Best Student Animated Short, Best Animated Music Video, and Best Slovak Animated Short from the competing films.
Main Jury
The main jury for the Anča Award for Best Animated Short and Best Student Animated Short comprises Sarina Nihei, Saša Bach, and Mihai Mitrică. Sarina Nihei is a Japanese animator who graduated from the prominent Royal College of Art in London. Her films are reaping awards at film festivals around the world. Her latest film Polka-Dot Boy won Fest Anča's main competition last year, and her new animated music video also made it to this year's official selection. Saša Bach is the producer of two Slovenian animation festivals – Animateka and StopTrik. Since 2018, she has formed part of the CEE Animation project and currently leads the CEE Animation Workshop. Mihai Mitrică is the incumbent director of Animest, the only animation festival in Romania. Mihai has 16 years of experience with film festivals as film curator or member of pre-selection committees. He also started producing short animated films in 2014.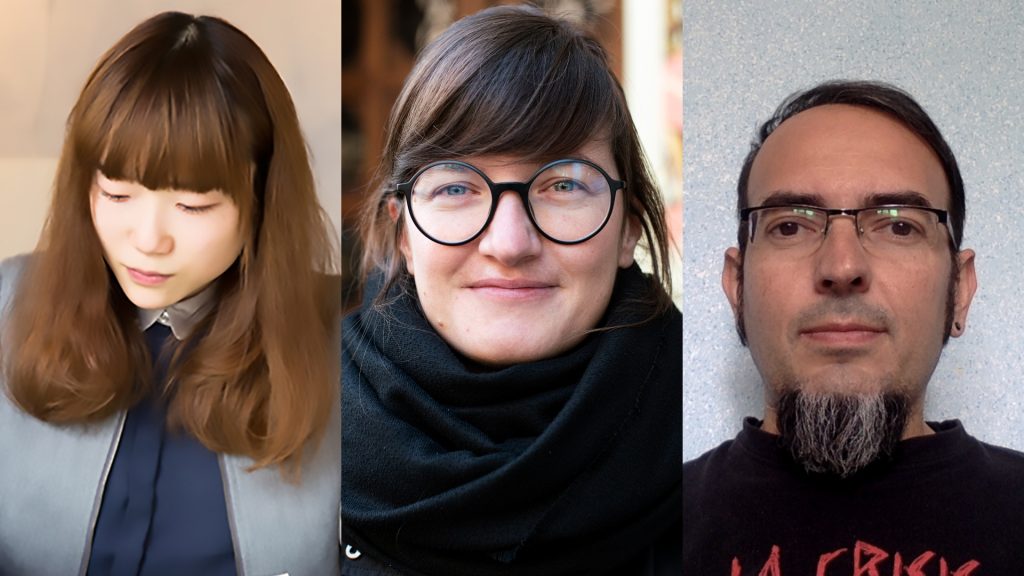 Slovak Jury
The jury of Michaela Pavlátová, Kropka, and Anastasiya Verlinska will decide the winner of the Mayor's Anča Award for Best Slovak Animated Short, which will also receive a cash prize of EUR 1,000. Michaela Pavlátová is a Czech animator whose films have won several awards at international festivals (Annecy, Berlinale, Hiroshima), as well as an Oscar nomination. This year at Fest Anča, she will present her latest film My Sunny Maad which was nominated for the Golden Globes. Jair Salvador Flores Alvarez alias Kropka founded the ReAnima festival in Bergen, Norway. The Slovak jury is completed by Anastasiya Verlinska, director of the Kyiv-base Linoleum animation festival since 2016. She also organises screenings and educational projects that help develop the local animation industry. Anastasiya will present the Before the War section of Ukrainian short animated films at Fest Anča.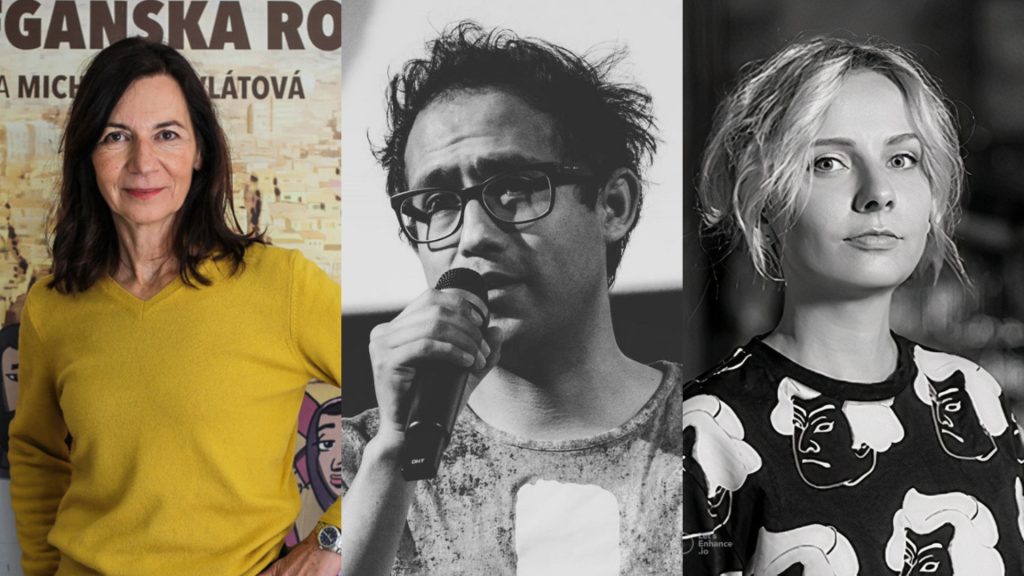 Music Video Jury
Michaela Mihályi, Kate Jessop, and Seafur will choose the winner of the Anča Award for Best Animated Music Video. Michaela Mihályi, one of the authors of the festival's current visual identity, is an animator and co-director of the award-winning film Sh_t Happens. This tragicomic animation won the Anča Award for Best Slovak Animated Short in 2020 and screened at some global A-list festivals. Kate Jessop is a multiple-award winning animator, and Fest Anča will present her film I Come From in the Extremely Short Section of Extremely Short Films. Kate is the director of the Brighton Animation Festival and also lectures at the University of Brighton. Fest Anča visitors can look forward to her lecture at the festival. Seafur is a visual artist, illustrator, and occasionally performer. She will be part of Fest Anča's jury and showcase her DJ set in which she seeks connections between seemingly disparate genres and music decades. Her eclectic sets carry a typically dance-inducing and playful vibe, light irony, and invites guilty pleasures.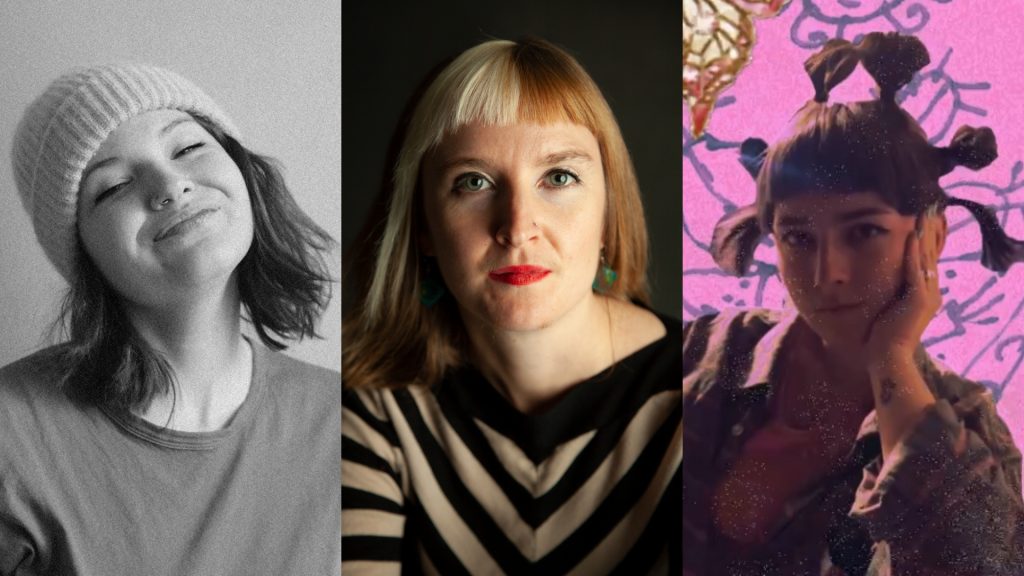 Children's Jury
The winner of the Anča Award for Best Animated Short for Children will be chosen by the kids – since they know best. Selected elementary school classes from Žilina and the region will watch competition and non-competition films before the festival officially starts, with nine films to choose from. Screenings will take place during school time, comprising films kids won't find on television or the internet, and the films will be accompanied by fun educational intros and interactive workshops.