The 15th Fest Anča International Animation Festival has released its selection of Slovak animated short films! More than 30 Slovak films were submitted to the festival this year, from which the pre-selection committee selected eight for the competition section and 10 for the non-competition section. Submissions include established names of Slovak animation as well as student films and animated music videos. 
Fans of Slovak animation will recognize several familiar names in the selection. Director Joanna Kożuch will compete at Fest Anča 2022 with her film Once there was a Sea…, which has already won the Student Jury Prize at the Clermont-Ferrand festival and will be screened at the largest animation festival (Annecy) in mid-June. The Slovak competition will also feature the new Even Stone Flows film by well-known duo Ové Pictures (V. Obertová, M. Čopíková), which tells a visually-appealing story about fluidity and hardness, as well as the ecologically-oriented animation I am Sorry, Whale by Veronika Zúbek Kocourková.
"We're delighted to have distinctive films by female animators strongly represented in the Fest Anča 2022 selection. We are also pleased to have both films by professionals and student films," says Jakub Spevák, the dramaturge and pre-selection committee member, evaluating the quality of Slovak animation.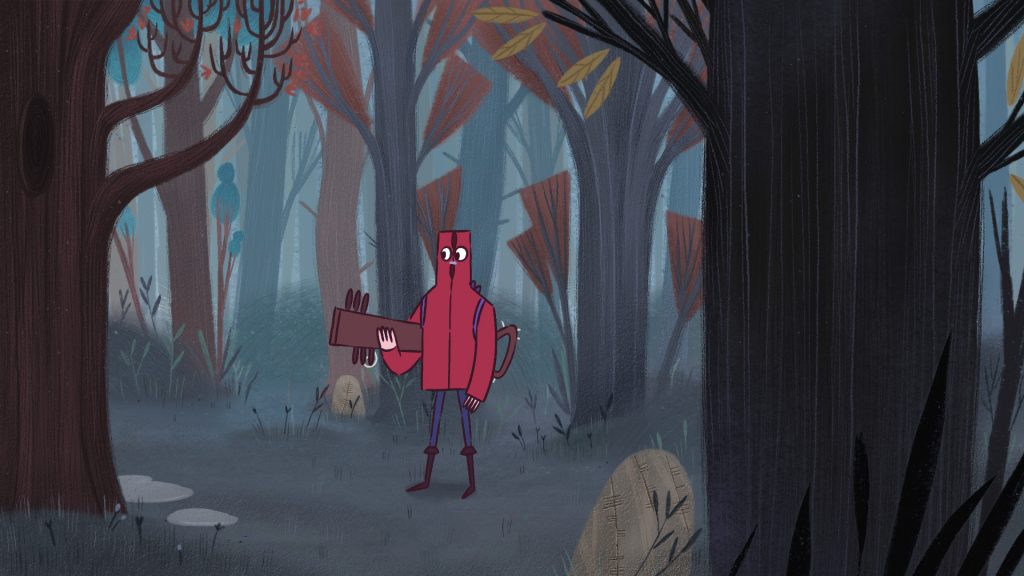 At this year's Fest Anča, student films will also compete for best Slovak animated short film in the Slovak competition. The festival will present rauu by Zlata Golecová, a recent graduate of the Academy of Performing Arts who used various animation techniques to portray the story of a mysterious character with a secret. Selected films also include Czech productions directed by Slovak animators. For example, Sisters by Andrea Szelesová, which will also be presented in the official French Annecy selection, and child-audience-friendly Sounds Between the Crowns by Filip Diviak.
"This year we're presenting a very balanced and diverse competition section. We're interested to see which film appeals most to our jury," added Jakub Spevák. 
Fest Anča International Animation Festival's non-competition section includes numerous animated music videos, which have quite a varied tradition in Slovakia. The pre-selection committee selected Gerard Love directed by Marián Vredík, whose work regularly appears at Fest Anča. It will be accompanied by Les Miserables by Milan Stanco, which was created for the Charms Kids band. 
"The selection of Slovak films reflects the status of contemporary Slovak animation, which is varied both in terms of themes and authorial approaches. I'm also pleased that the number of Slovak films submitted to Fest Anča is annually growing, and we can complete two sections: competition and non-competition," concluded Ivana Sujová, pre-selection committee member and the festival's programme director.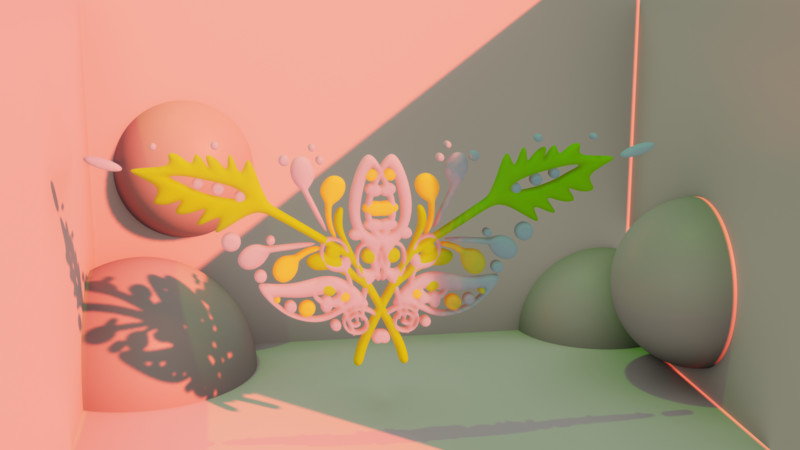 Films competing for Anča Slovak Award:
Even Stone Flows (Aj kameň tečie) – Ové Pictures (V. Obertová, M. Čopíková)
Once There Was a Sea… (Bolo raz jedno more…) – Joanna Kożuch
Introspective (Introspekcia) – Ivana Laila Drobná
I am Sorry, Whale (Prepáč, veľryba) – Veronika Zúbek Kocourková
r a u u – Zlata Golecová
That's That (Takže Tak) – Szilard Kardiak
Sounds Between the Crowns (Zvuky spoza lúky) – Filip Diviak
Sisters (Sestry) – Andrea Szelesová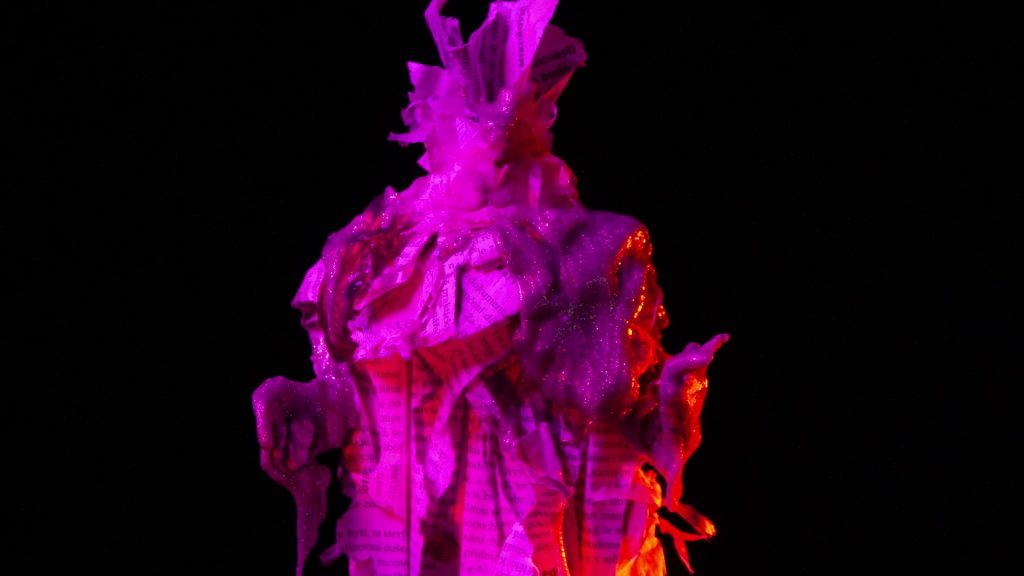 Slovak Panorama:
The Knife (Nôž) – Timotej Lukovič
Friday (Piatok) – Szilard Kardiak
Never – Lenka Adamcová
Tomato Hairytage (Vlasaté paradajkové dedičstvo) – Laura Kočanová
Miro Jilo/My Heart (Miro Jilo/Moje srdce) – Dávid Popovič
Mathias – Imrich Kútik
Bodies of Water (Vodné útvary) – Niko Mlynarčík
Charms Kids: Les Miserables – Milan Stanco
Queer Jane: Gerard Love – Marián Vredík
Fairy Tales with No Happy Endings (Rozprávky bez šťastného konca) – This is Locco agency
Life at the Castle (Život na hrade) – Lucia Troppová
The complete official selection including international films and all of the competitive categories will be announced on Monday 11 April.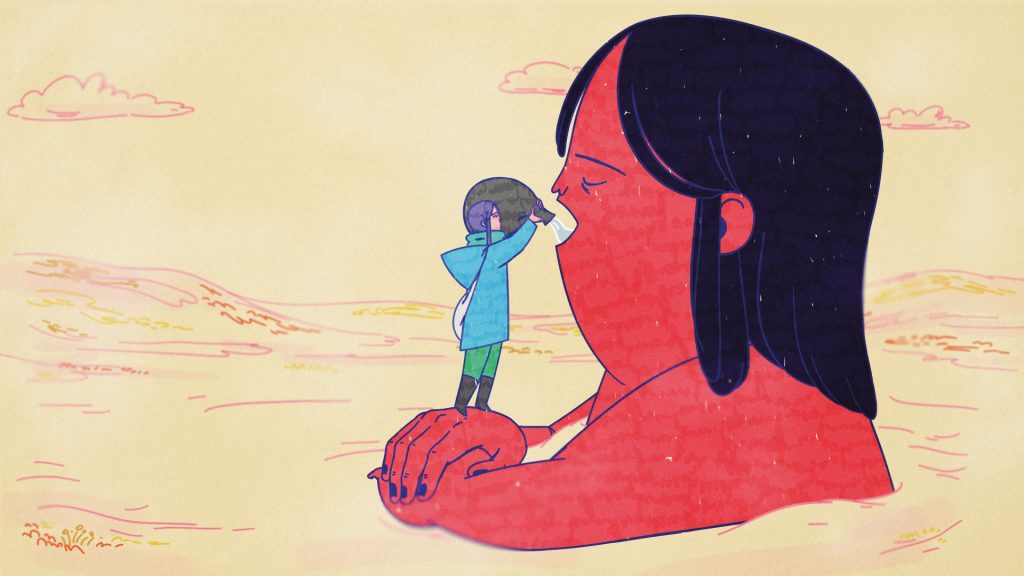 Fest Anča International Animation Festival 2022 is financially supported by the Slovak Audiovisual Fund and LITA Fund. The Student Forum Fest Anča benefits from a grant from Iceland, Liechtenstein and Norway through the EEA and Norway Grants.