This year, the jurors – leading figures in contemporary animation – will decide on the best short animated films and music videos from the comfort of their own homes. Jury members from countries as far and wide as France, Chile, and Estonia will meet virtually to collectively choose the winners of respective categories. There is much to choose from: 26 films are up for the Anča Award for Best Animated Short, and 11 others are competing for the Anča Award for Best Student Animated Short. A dozen Slovak films go head-to-head for the Anča Award for Best Slovak Animated Short, and two dozen music videos will compete for the Anča Award for Best Animated Music Video. Each of the three jury sections features winners from previous Fest Anča editions.
Main jury
The main jury will award the Anča Award for Best Animated Short and for Best Student Animated Short. French animator Osman Cerfon is a jury member whose film I'm Going Out For Cigarettes won the main category of last year's Fest Anča, and has received numerous other awards around the world and was nominated for the prestigious French Césars Awards and Annie Award 2020. Estonian illustrator and animator Mari Kivi is the second main jury member. She works at the Estonian Academy of Arts' animation department as student film distributor, and is a director of the Animist Tallinn International Animation Festival in Estonia. The last main jury member is Chilean animator Joaquín Cociña, who co-directed The Wolf House – a stop-motion animated horror that won the Caligari Award at the Berlinale 2018, which will be screened at Fest Anča both live in Žilina and online.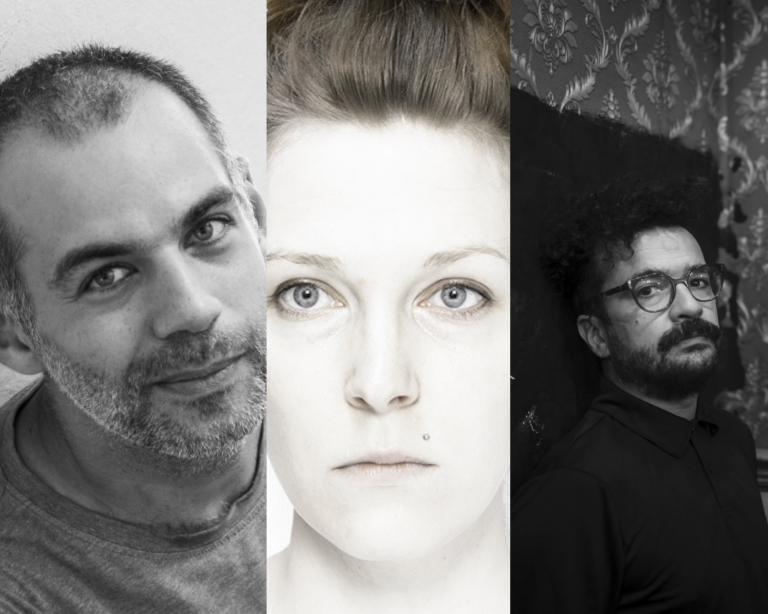 Slovak jury
Cristóbal Léon, the second half of the Chilean animation duo whose films combine diverse techniques such as photography, drawing, sculpture, and even performance, will also decide the Anča‌ ‌Award‌ ‌for‌ ‌Best‌ ‌Slovak‌ ‌Animated‌ ‌Short‌. He will be joined by Slovak animator Martin Smatana whose awarded films include Rosso Papavero and The Kite, the latter winning the Anča Slovak Award in 2019. That same year, the film premiered at the Berlinale and reached the semi-final of the Student Academy Awards. The Slovak jury's last member is Katarzyna Gromadzka, executive producer at Momakin, a company that represents promising animation talents. She also coordinates the Polish Quality project, and organises a partner Polish Industry forum called Animarkt Stop Motion Forum.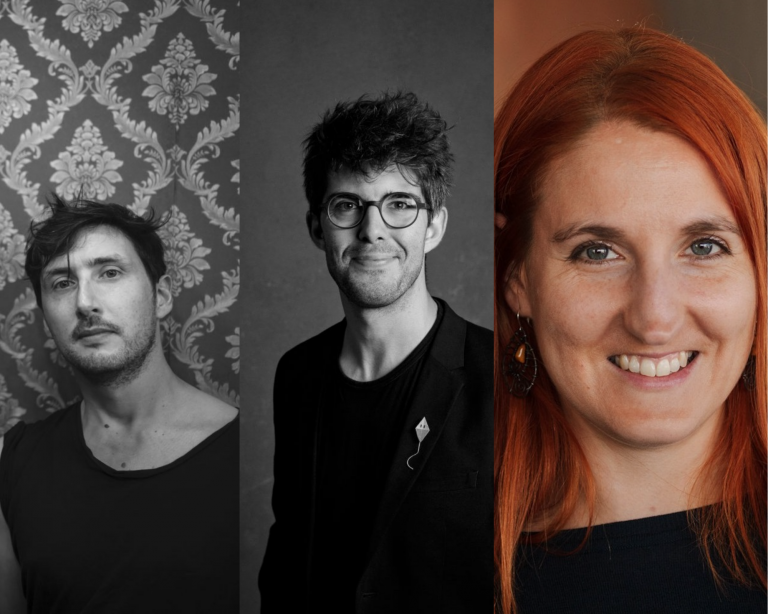 Music videos
Katarzyna Gromadzka will also help decide the winner of the Anča Award for Best Animated Music Video, together with Jair Salvador Flores Alvarez alias Kropka, script writer and contributor to the renowned webpage dedicated to independent animation, Zippy Frames. Kropka founded the ReAnima festival in Bergen, Norway. The third music video jury member is Thịnh Nguyễn, a Vietnamese animator living in Copenhagen whose bachelor film Tom Has a Plant won last year's Anča Student Award. Her newest film, Funeral, will be screened in this year's World Panorama section.