Information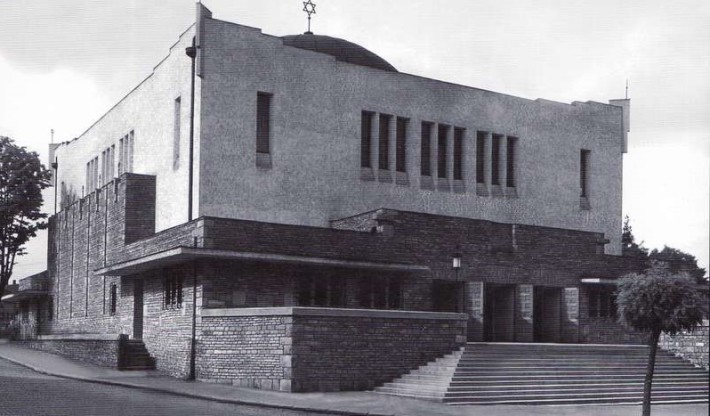 Game Days introduce European videogames to the general public, and put game developers together through lectures and informal meetings.
The event will take place during 29. 6. – 30. 6. 2018 in the New Synagogue in Žilina.
Unlimited entry to the event is only available upon buying a Game Days or Fest Anča Pass.
The event is organised by Sector.sk and SGDA in cooperation with Fest Anča International Animation Festival.
Timeline:
29.6. – 30. 6. – Game Days: main event
28. – 29. 6. – Game Jam
29. 6. – Pitching Session
30.6. – Slovenská hra roka
10 international speakers
documentary films about games
thematic game exhibitions
Game Jam, Game Pitch
Slovak Game of the Year
presenations of unfinished games
Oculus Rift, HTC Vive, Gear VR
accompanying night program