The trio of 12th Fest Anča animated film stars is completed by Vera Neubauer, British animator of Czech origin.
Vera is one of the most prolific animators in the UK. She has written numerous scripts, had photo exhibitions, and curated festival screenings. Her films have been widely shown internationally in cinemas, galleries and on television. They have been awarded two BAFTAs, as well as major prizes at international film festivals. Her retrospectives have been screened in Bristol, Liverpool, Baden, Rome, Lleida, Tampere, Rio de Janeiro, Sao Paulo, Mumbai, Berlin, Volda, Siena, Vienna, Sderot… and in June, her film profile will be screened in Žilina!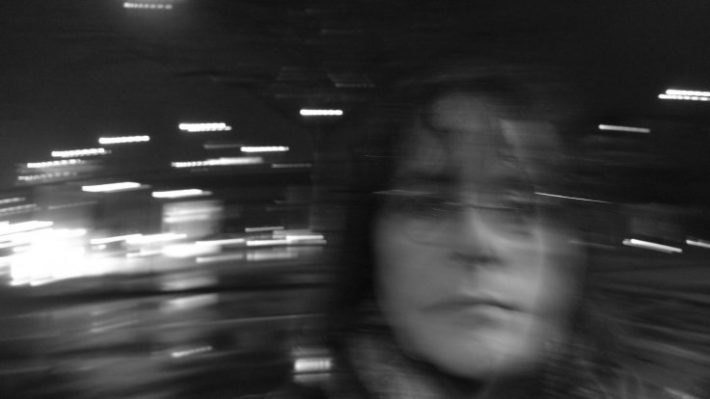 Her films cover a wide range of genres from children's cartoons to experimental pieces, using diverse styles and techniques: live action film, hand-drawn- and stop motion- animation, and working with unconventional materials, including wool yarn. Their common denominator is a strong female element.
Vera is related to this year's Fest Anča central theme – Identity – not only through her films, but also through her biography. She was born in Czechosovakia and she currently resides and works in London.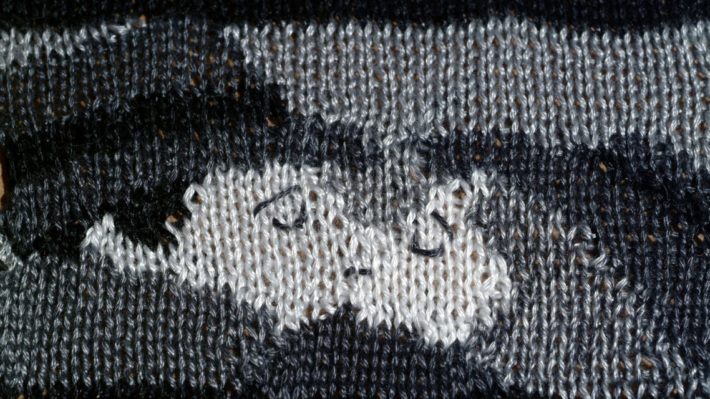 She taught art and filmmaking at Central St. Martin's School of Art, the Royal College of Art, and Goldsmiths University. She works as an independent artist and filmmaker and holds occasional workshops throughout the world. Fest Anča brings you the unique opportunity to visit her film profile and masterclass.
Buy your pre-sale ticket for 12th Fest Anča here.
2019 Fest Anča International Animation Festival is financially supported by the Slovak Audiovisual Fund and LITA.