This year, Fest Anča International Animation Festival will screen a remarkably high number of short films and music videos made by Slovak animators.
12th Fest Anča International Animation Festival will be exceptional for Slovak animation. 2019 Official Selection includes more works by Slovak animated film directors than ever. For the first time in the festival's history, Fest Anča has decided to screen not only the competitive section of Slovak films, but also a non-competitive Slovak Panorama, showcasing contemporary local animation in all its forms.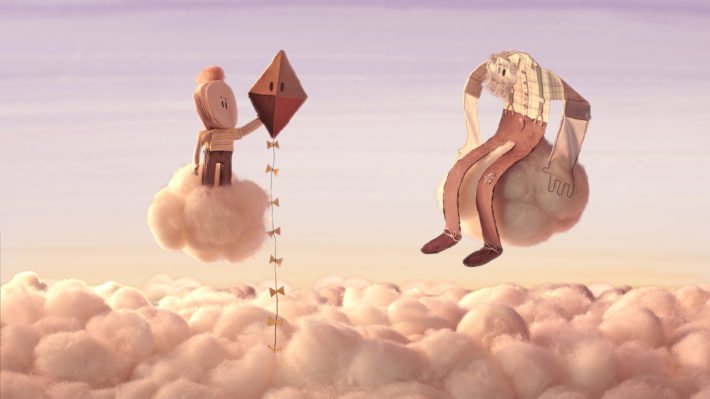 More than 30 Slovak animated short films and music videos completed in the past two years were submitted for this year's competition. This number shows a positive trend in comparison with last year, but especially with 2017, when there were too few Slovak films to open the Slovak competition.
Fest Anča 2019 Selection includes several films made by acclaimed Slovak animators, as well as works by debuting directors. Among the shorts competing for Anča Slovak Award, you will see Martin Smatana's The Kite, which had its world premiere this January at Berlinale and Mária Kralovič's Fifi Fatale, which was competing for the Slovak Film Academy Award Slnko v Sieti a couple of weeks ago. The non-competitive Slovak Panorama will premiere numerous films made by students of secondary art schools.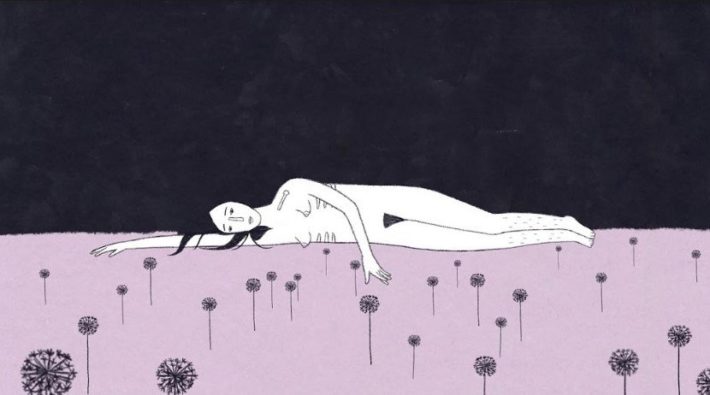 Some Slovak films were also selected for the main competition and for other competitive sections. The complete 2019 Official Selection will be announced soon. The limited early bird discounted Fest Anča 2019 festival passes are still available on our website.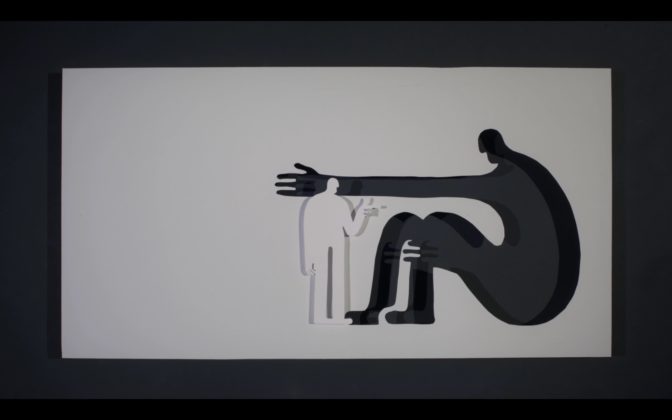 Films to compete for Anča Slovak Award:
300 g/m2 – Kamila Kučíková
Fifi Fatale – Mária Kralovič
I am not Playing Anymore – Matej Babic
A Date – Michaela Mihalyi
Poetika Anima – Kriss Sagan
Avalanche – Veronika Kocourková
Flush it Out (music video for Likvid & Dan Riley) – Marian Vredík, Jana Vredík Hirnerová
The Kite – Martin Smatana
Films selected for the non-competitive Slovak Panorama:
Housing-Estate Dream – Katarína Krajčiová
Bearserker – Bálint Alló
PANTOPOS – Eni Brander
Bored on Retirement – Szilard Kardiak
Žabí rauš: Do lesov – Slavo Turanec
Save your Files – Jakub Bondor
Machine – Slavo Turanec
Persona Grata – Daniela Krajčová
Born Free – Norbert Neuschl
2019 Fest Anča International Festival is financially supported with public funds from the Slovak Audiovisual Fund.