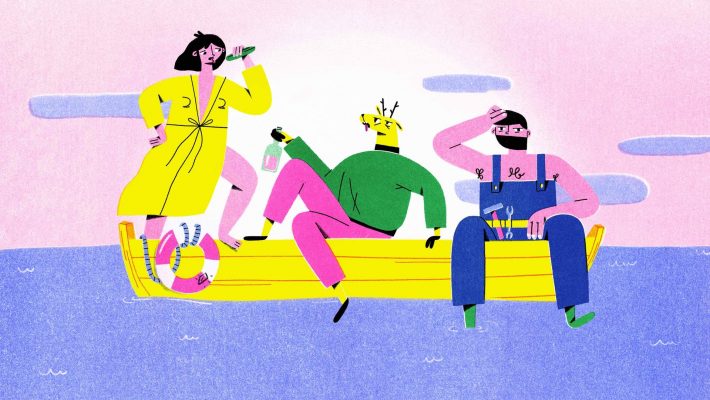 Slovak animation has enjoyed another good year. This success has enabled the Fest Anča 2020 International Animation Festival to have two Slovak film sections for the second year in a row: competition and non-competition. Find the list of shortlisted films below.
We received over twenty Slovak entries for Fest Anča's 13th edition. The official selection includes films by Joanna Kozuch and Vanda Raýmanová – both already renowned in the world of animation – as well as up-and-coming contributors such as Veronika Kocourková and Marta Prokopová.
We have created two Slovak festival sections based on the high volume of films submitted: Slovak competition and Slovak panorama, a non-competition section.
"Slovak animated films' ever-greater expression of themes and genres is good to see, such as in the music videos," said Ivana Sujová, festival directoress and member of the Fest Anča pre-selection committee.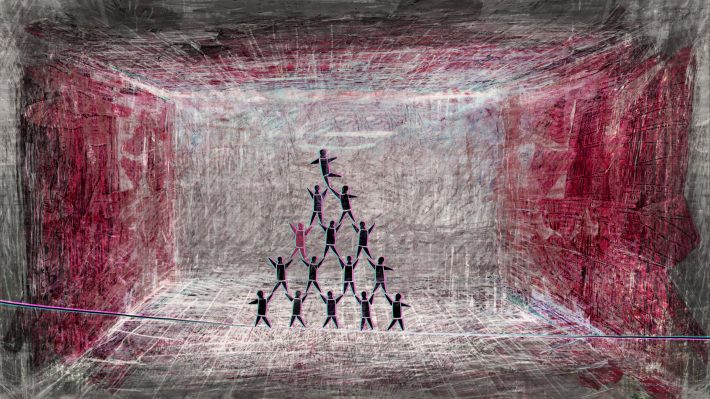 This year's selection includes well-known titles and industry figures such as Fest Anča 2019 award-winners Marián Vredík and Jana Vredík Hirnerová, the popular TV bedtime stories Tresky Plesky (Ka-Boom!), Drobci (The Tots), as well as Michaela Mihályi & David Štumpf's SH_T HAPPENS that cpmpeted at the Sundance and Venice film festivals.
"We are happy that the tradition of TV bedtime stories and production for children remains vibrant. And we are also glad to have student films competing, including a submission form a non-film school – the Academy of Fine Arts and Design in Bratislava. We hope to receive more submissions from non-film schools in the future," added Ivana Sujová.
Films selected to compete for Anča Slovak Award:
Music Box – Joanna Kozuch
THE TOTS (episode ROCKET) – Vanda Raýmanová, Michal Struss
clube de esquiar ~ Pudesse eu (could I) – Marián Vredík, Jana Vredík Hirnerová
Wild Beasts – Marta Prokopová , Michal Blaško
Crossing – Agata Bolaňosová
Spiders – Lívia Suchá
KA-BOOM!: The Flood – Veronika Kocourková
Trust Me – Zlata Golecová
Fruit Of The Days – Szilard Kardiak, Sebastian Kardiak
SH_T HAPPENS – Michaela Mihalyi, David Štumpf
Films selected for the non-competitive Slovak Panorama:
Medial Banana & Polemic: Old Times – Radovan Marček, Lenka Mišincová
Chestnut Boy – Agata Bolaňosová
B.O.P – Ladislav Jambor, Lukáš Ďurica
Forget Me Not – Adela Križovenská
The Little Red Headphones – Laura Lagová
Splotches – Andrea Gabajová
Jeff Has a Test – Miriama Trnavska
On The Beach – Samuel Chovan
Broken House: Septentrional – Petra Pastoreková
About a Tree – Michaela Masanova
The full official selection of all categories, including international competition, will be released on 30 April.
Fest Anča 2020 International Animation Festival is financially supported by the Slovak Audiovisual Fund and LITA Fund. Supported using public funds by the Slovak Arts Council. The festival is held under the auspices of the Mayor of Žilina, Peter Fiabáne.