In the past few weeks, we have introduced you to several ukrainian animators. Now you can read about them and their work in this article.
NIKITA LISKOV
Nikita Lyskov is deemed to be one of the most non-conventional contemporary animators in Europe. His films, reflecting the current socio-political topics in Ukraine, are a subjective testimony in which he reappraises the reality of today via surrealistic elements, absurd imagery, and dark humour. In his last film, Deep Love (2019), characterised by critics as a grotesque punk comedy, the Ukrainians' search for their own identity is depicted with a dash of humour.
https://nikitaliskov.github.io/narrative-films/deep-love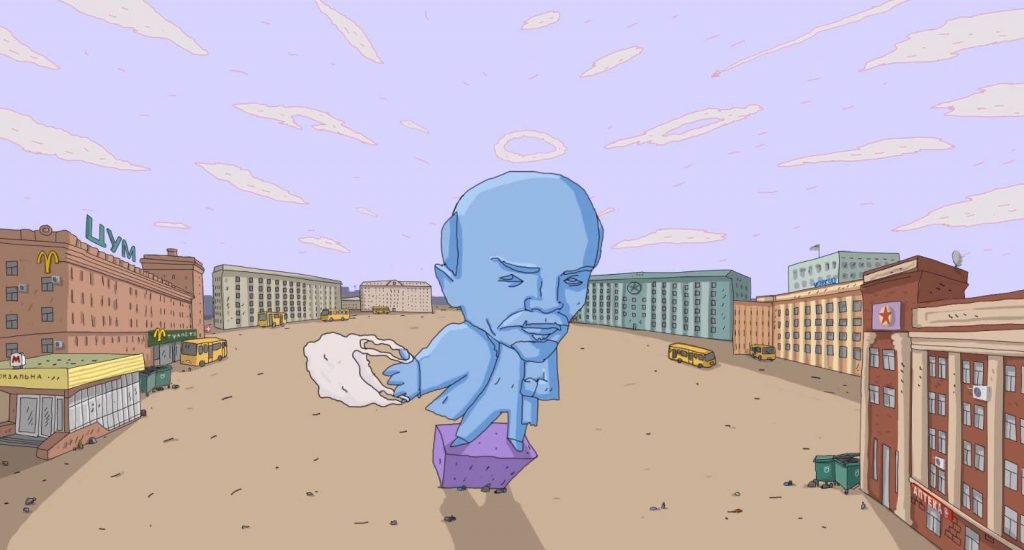 STAS SANTIMOV
Animator Stas Santimov combines his talent for illustrations and movement to create a distinctive kind of an eerie animated comic. In spooky vignettes, he studies mysterious characters. His portfolio includes animated shorts, gif illustrations, motion comics and music videos. In collaboration with ambient musician Eluvium, he created a short animation for the song False Reading in his own melancholic and dark style. His short horror film Surrogate was screened at Fest Anča in 2020.
NATA METLUKH
Nata Metlukh was born in Ukraine but operates in San Francisco. She makes visually daring artworks with a clear definition of characters that do not lose hope, not even in the face of the films' heavy topics. Her successful film Plastic or Paper depicts xenophobic attitudes towards refugees, but makes so in a playful and colourful form. Her films won awards at multiple renowned film festivals.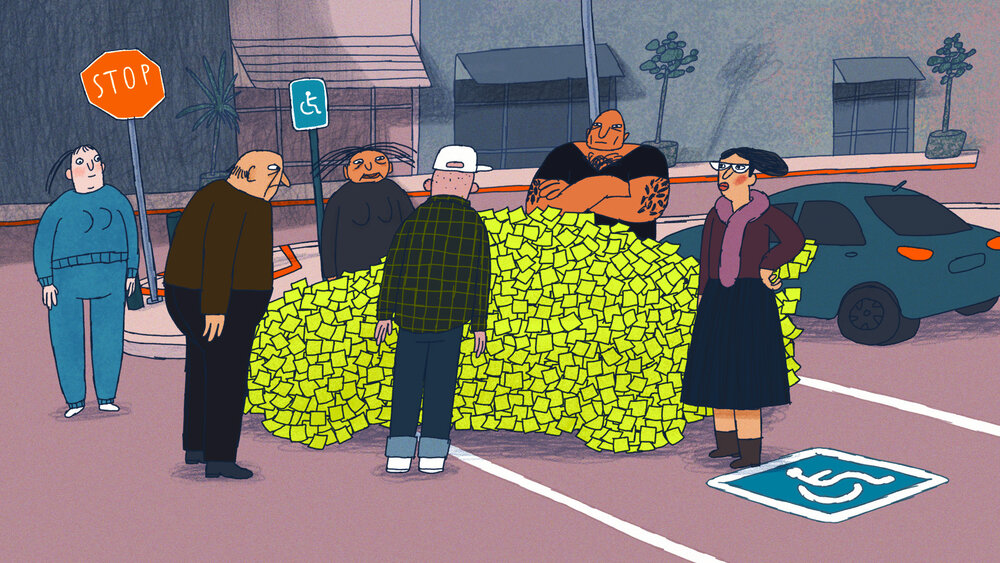 STEPAN KOVAL
Stepan Koval belongs to the older generation of animators. He rose to fame with his short film The Tram N°9 Goes (2002). Koval uses gags to tell a funny grotesque story about everyday situations in the crowded tram. The film is created using the technique of stop-motion plasticine animation and has won several international awards. Koval was also the artistic director of the series My Country Ukraine (2010), in which several artists collaborated. The short films were united by the desire to raise the national awareness of Ukrainians and to educate the youngest generation of Ukrainians.
https://www.youtube.com/watch?v=FbRCTXoeWHk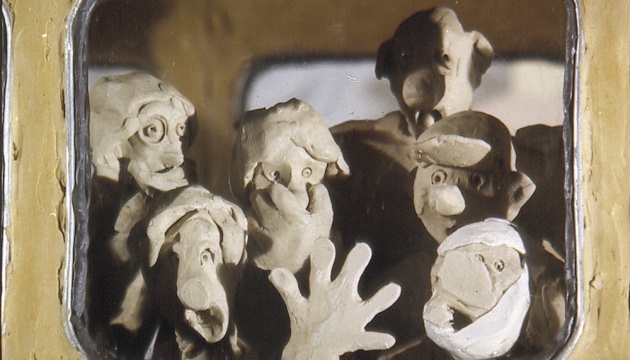 ANNA DUDKO
Anna Dudko belongs to the young generation of animators and has so far made two films, Here by Herself (2019) and Deep Water (2021). Thematically, they are united by the unveiling of the inner world, desires, and fears of female protagonists. The film Deep Water, which is about a mermaid who is craving for human erotic love from deep within her soul, is currently part of the programme of several festivals and has already managed to win several international awards.
https://vimeo.com/469266667?fbclid=IwAR33GmP0AM_wUwadbiP2mza0q1qf9tfBFu3n8A-AKN_n2CN_-LDWzgZLXKk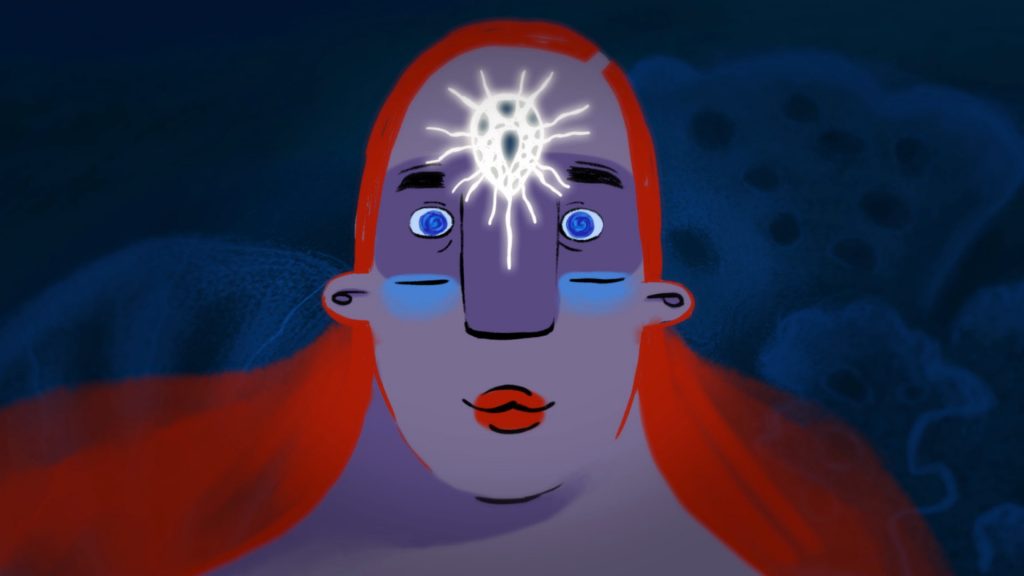 YULIIA SHALIMOVA
Yuliia Shalimova is an illustrator and director who works at Kapi Studio, a creative Ukrainian art studio. Her latest short film Come Outside, Masha (2021), is an accurate portrayal of the daily life of a girl that crammed her entire life into a small screen. With film the director points out a strong connection the people of today have with a virtual world and wonders whether such a life is still authentic, and, if so, to what extent.
https://www.youtube.com/watch?v=hS69gI0Qaqw
ANASTASIIA FALILEIEVA
Anastasiia Falileieva is a director from Kyiv belonging to the youngest generation of animators. She forms part of the Ukrainian Kapi Studio. Anastasiia employs puppets, clay, decorations, and other material aids in her work and brings it all to life with stop-motion animation. She already has a few short animated films under her belt, with Tiger is Strolling Around (2021) and a short documentary Papier maché (2021) being among the most recent ones.
ALEXANDER SPARINSKY
Alexander Sparinsky is a director, composer, and performer pertaining to the older generation of artists. His works are primarily destined for children. He's been directing since the '80s, having made tens of short as well as feature animated films. Some of the most recent ones include the Hedgehog in Love (2015) and Hedgehog in Africa (2019) series.
 http://sparinsky.kiev.ua/filmography.htm 
HANNA RYBAK
Hanna Rybak is a young animator that uses illustration and classic 2D animation in her work. Her short animated film If You Can (2017) has been a success at several European festivals. The main leitmotif of the film lies in Churchill's idea of the difficulty of human existence caused by all the sediments we put on ourselves.
https://vimeo.com/308434438?embedded=true&source=vimeo_logo&owner=49382501 

JEVGENIJ SIVOKON
Jevgenij Sivokon belongs to the oldest generation of animators and many Ukrainian contemporary animators were his students. He has been directing since 1960s and has made many animated films for kids as well as adults with which he has won a number of international awards. In his films, Sivokon reflects on human nature, the meaning of our lives, and the question of interpersonal relationships.
https://www.animatsiya.net/director.php?directorid=47
ANDREY NAUMENKO
Andrey Naumenko is a young Ukrainian animator from Kyiv. He uses 2D animation an illustration in his films. His short film Dreams (2018) is a funny anecdote about a situation when we dream something up and forget to live in reality. The film is created using frame by frame animation.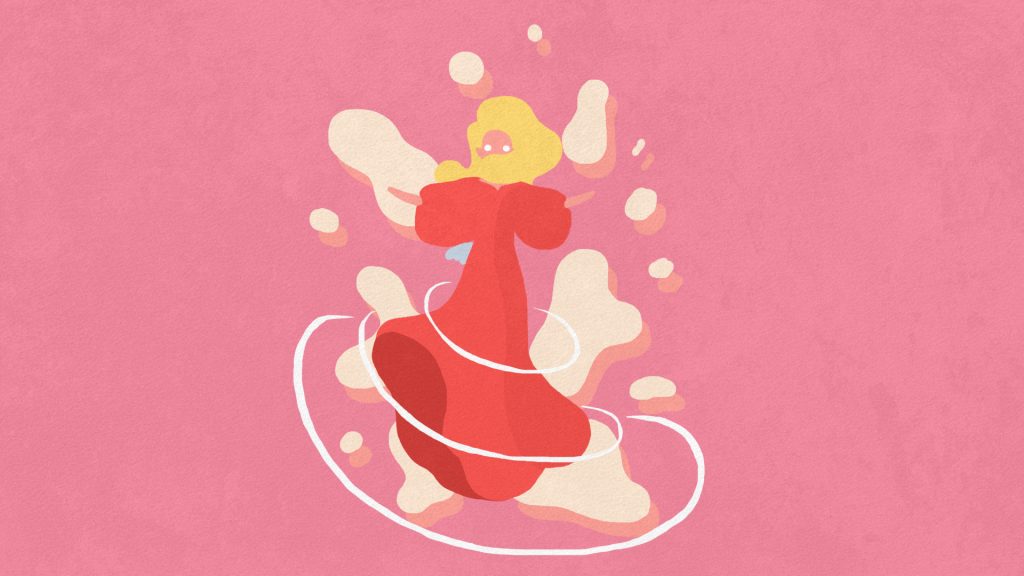 DMYTRO LISENBART
Dmytro Lisenbart comes from Kyiv where he works as a director and a producer. He is also the founder of the production and animation studio Lisenbart film. His latest film Unnecessary Things (2021) is about a robot that turns a human into a pet and their subsequent coexistence.
https://www.youtube.com/watch?v=9I_So6Tq0rU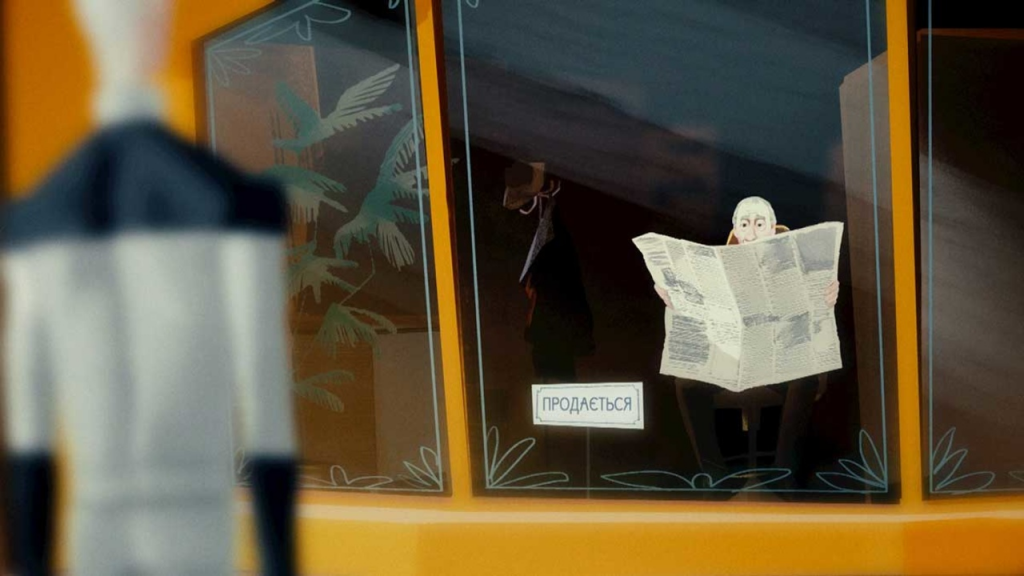 JULIA PROSKURINA
Julia Proskurina is originally from Lviv but is based in Warsaw. Her short film 76-49 (2014) is created using the animated finger painting technique and depicts the moments shortly before the Ukrainian air force Iljusin IL-76MD aircraft was shot down on 14 June 2014 by forces of the self-proclaimed Luhansk People's Republic. The film has received multiple international awards.