Nothing lasts forever! The videogame festival Game Days has parted ways with Fest Anča International Animation Festival. However, both festivals want to keep on cultivating their mutual respect and inspiration. Fest Anča Game Days 2019 will take place from 30 May to 2 June at Nádvorie, Centre for Contemporary Culture in Trnava.
There were several reasons for Game Days to separate from Fest Anča. The digital games festival Game Days grew in size and in ambitions and it finally became ready to form an independent event. Thanks to the formation of a separate organization team, the video game festival can take place in a more suitable venue and chose a more convenient programme structure. However, the organizers decided to keep the Fest Anča label for the first independent Game Days edition.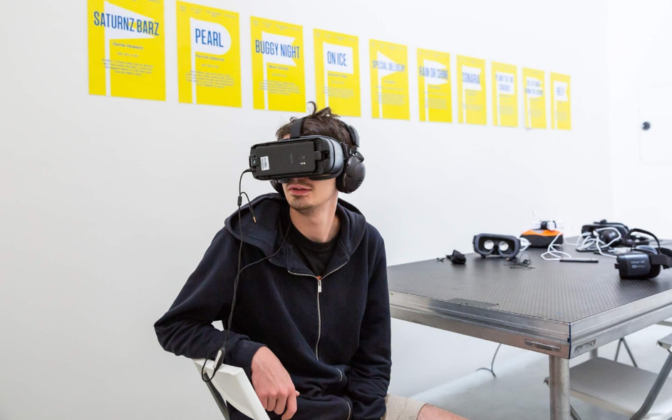 "We are looking forward to the new opportunities that have opened up for both festivals. We really enjoyed exploring the intersection of animation and digital games within the framework of Fest Anča, but the time has come to create something new and exciting. Both festivals will now have a chance to evolve and diversify their programmes within the scope of their specialization," says Maroš Brojo, Fest Anča Game Days Organizer.
The past five years of Fest Anča Game Days brought animated film fans under one roof with the fans of the young, agile and exciting medium of digital games. Animated film and video games share creative methods, experimenting and a zeal to discover new horizons. However, the growing fanbase of videogames with artistic value encouraged the foundation of an independent festival. The first edition in Trnava will orbit around the central theme of Gamers with Disabilities.
"Fest Anča International Animation Festival was an incubator that gave rise to Game Days. Now it's time for both events to explore the possibilities of an individual growth, offering more specialized programmes for our respective visitors. Yet, we keep on supporting one another and the door for future collaborative projects stays open," says Fest Anča's Programme Director Ivana Sujová.
12th Fest Anča International Animation Festival will offer attractive programme for animated film professionals and enthusiasts. Just like last year, there will be a themed-focus. The central theme will be announced in April. In 2019 the festival will expand the Industry section dedicated to animation professionals, aiming to reinforce the networking within the Slovak animation community.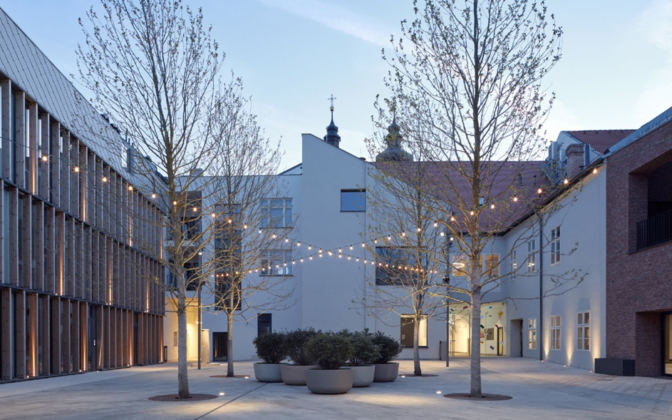 You can follow Game Days here:
Web: www.gdays.sk
Facebook: @GameDaysTrnava
Instagram: @GameDaysTrnava
Twitter: @GameDaysTrnava