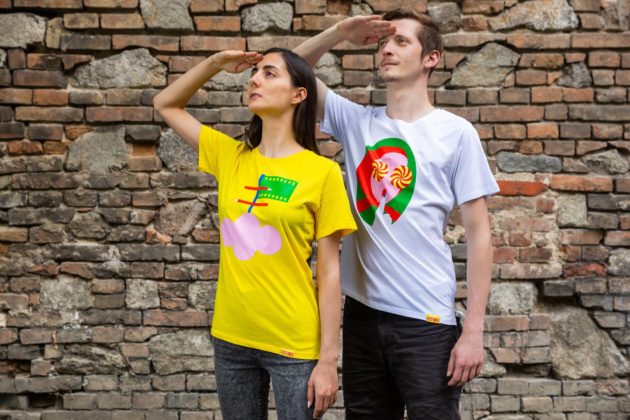 Fest Anča has been bringing you a great summer animation festival and high-quality programme for over 12 years – doesn't time fly when you're having such fun?!  We're sure that – just like us – you've enjoyed really memorable days and nights at our fab festival.
But this year we need your support like never before!
Fest Anča has launched a special call for supporters in 2019. If you love animation and our festival, you can help us make this year's festival the best ever and secure its future!
Wondering how? It's easy. When you buy a Fest Anča ticket via Inviton, you can choose to donate to the festival by adding how much you like to the ticket price. Every euro counts. Donate at least EUR 3 and you'll get a stylish gift at the accreditation desk as a symbol of our gratitude – a Fest Anča pin to proudly wear! And most importantly that nice warm-glow from knowing you've done some good by helping your very favourite festival:)
Remember, you can buy tickets for Fest Anča 2019 directly through our website until June 26. And don't forget to follow us on Facebook, where you'll soon learn more about our programme this year.