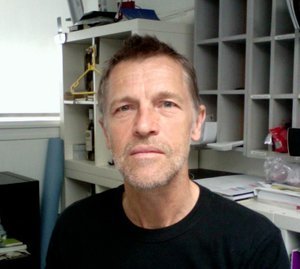 We are honoured that famous British animator Tim Webb will be among the guest stars of 12th Fest Anča International Animation Festival in Žilina from 27 to 30 June.
Having abandoned a career in dental technology to study animation, Tim Webb worked for several years as a freelance animator, before being commissioned by Channel 4 to devise and direct his first multi award-winning film, A is for Autism (1992).This film is considered seminal in the history of animated documentary and continues to be discussed in books, the subject of PhD theses, and shown at international screenings. The film is based on extensive research, and includes contributions from autistic people – drawings, live footage and commentary – in a way that both enthrals and educates viewers.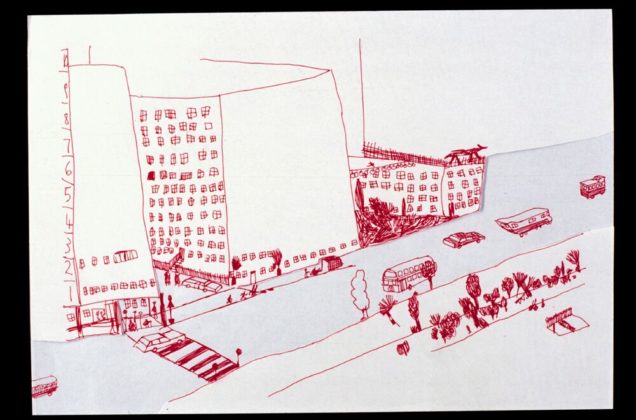 Since then, he has directed numerous successful films, including 15th February, Six of One, Mr Price, and Happy Returns that have won many international awards. Six of One was nominated for a BAFTA – Britain's most prestigious film award.
Tim has taught at various universities and colleges over the last fifteen years, including the Royal College of Art, the National Film and Television School, and the Tainan National University of the Arts (Taiwan), and has also devised and run a number of international animation workshops. He frequently joins international animation juries for festivals. Tim is currently developing film projects and graphic novels.
Find out more about his work at his masterclass and retrospective on Saturday, 29 June at the 12th Fest Anča.
Pre-sale tickets for the 12th Fest Anča are available at our website.
2019 Fest Anča International Festival is financially supported with public funds from the Slovak Audiovisual Fund. This project was financially supported by LITA, Society of authors.